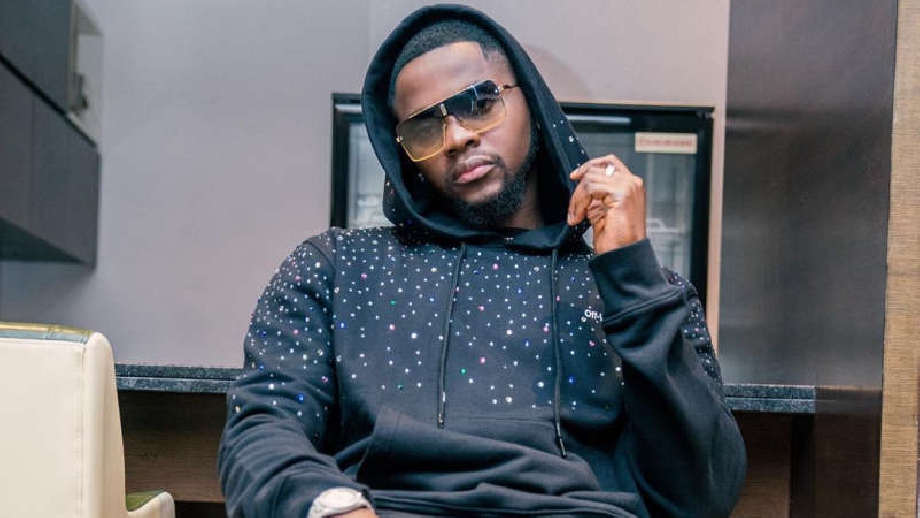 Following the recent saga with Kizz Daniel in Tanzania, the artist has apologized to fans for not performing.
In a press conference held in Tanzania by Kizz Daniel, following his invitation by Tanzanian police for questioning, the artist apologized to Tanzanian fans and promised to host a free show for them on Friday the 12th of August.
The Afrobeat genius was supposed to perform in Tanzania but couldn't due to a one-hour flight delay from Uganda where he had performed.
The one hour delay altered the travel plan because he missed his connecting flight from Kenya to Dar es Salaam.
He got to Tanzania by 1 am, and that was when he discovered the Airline had left his bag at the airport.
The bag contained both equipment for the band and Kizz Daniel's clothing, they reached out to local designers but could not get it sorted.
However, the Buga Crooner said he kept the show promoters and organizers aware of the difficult situations, despite all of these situations he was willing to go ahead with the performance.
Kizz Daniel promised to make it up to fans in a free show on Friday the 12th of August, after apologizing to Tanzanian fans.