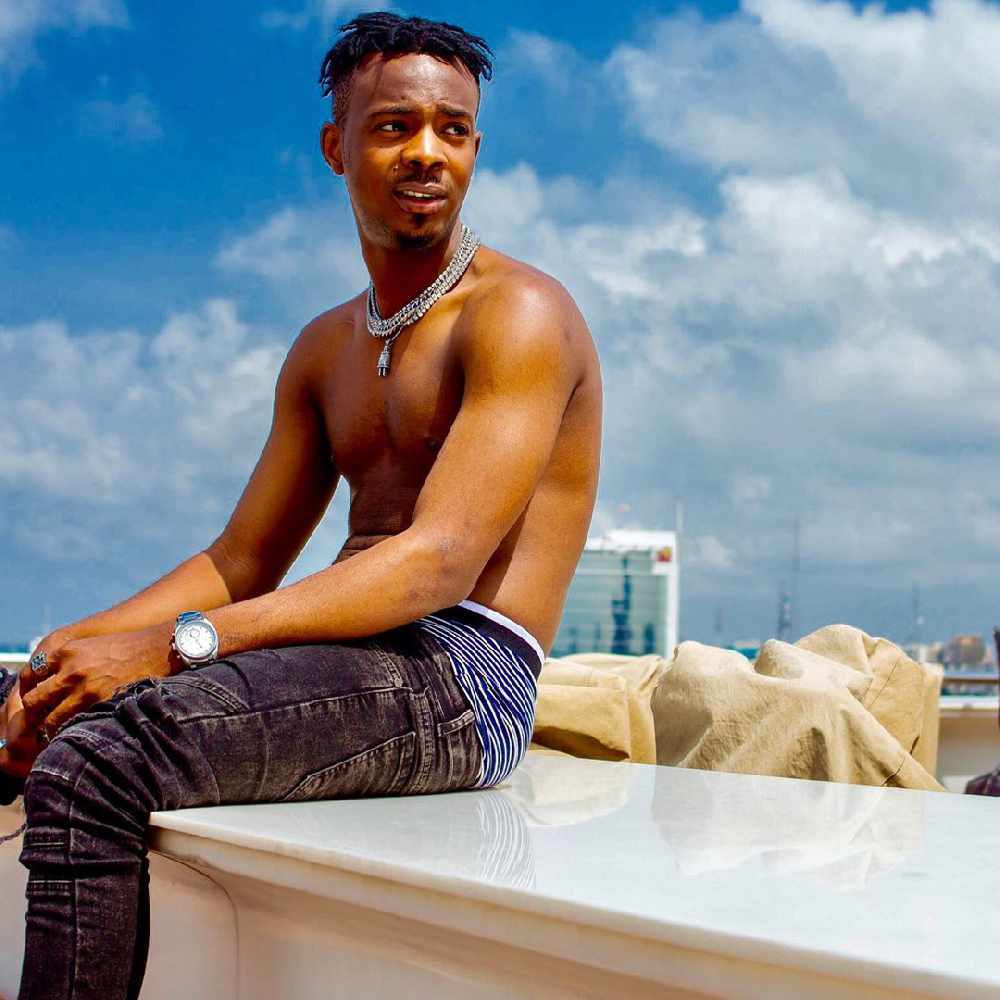 On streaming splits and the general perception of producer fee by Nigerian artistes, Young Jon tells Taymi B "These artistes are wilding. Trust me". The 2018 Producer of the year is thoroughly displeased, but optimistic.
Young Jon's prominence became cemented when his music bromance with iconic rapper and label boss Olamide produced the epic 2018 smash hit 'Wo. Two years later, the 25-year-old graduate of University of Ibadan is still at the top of his very own game, with his recent release "Let them know" preparing for a heavy chart performance--thanks to two heavyweight presence, Joeboy & Afro Beats diva Tiwa Savage. 

But Young Jonn's concerns are still very much in our faces--according to him. During his conversation with Cool FM's Taymi B via instagram live yesterday, he mentioned that while he is a very business-minded and meticulous person with his dealings with industry acts, he too has received his own fair share of the treatment. To summarise his very brief narration of a certain experience with an undisclosed Nigerian act, Young Jonn highlights a typical phone-studio negotiation process followed by recording a song that ended up on this artiste' album for which he was not paid a dime till this day.