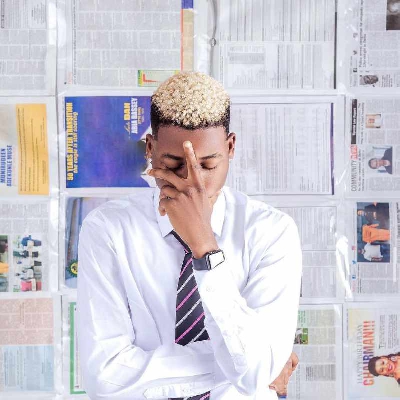 Following alleged domestic violence, Lil Frosh has been arrested and will remain in custody till March.
October 5th, 2020, Lil Frosh; ex girlfriends Manager had alleged that Lil Frosh had been assaulting gift. Micheal stated that he had been assaulting her since June, stooped her from taking jobs, seeing her friends, beating and recording her naked. At the time, Lil Frosh lost his contract with DMW. He also didn't address the allegations.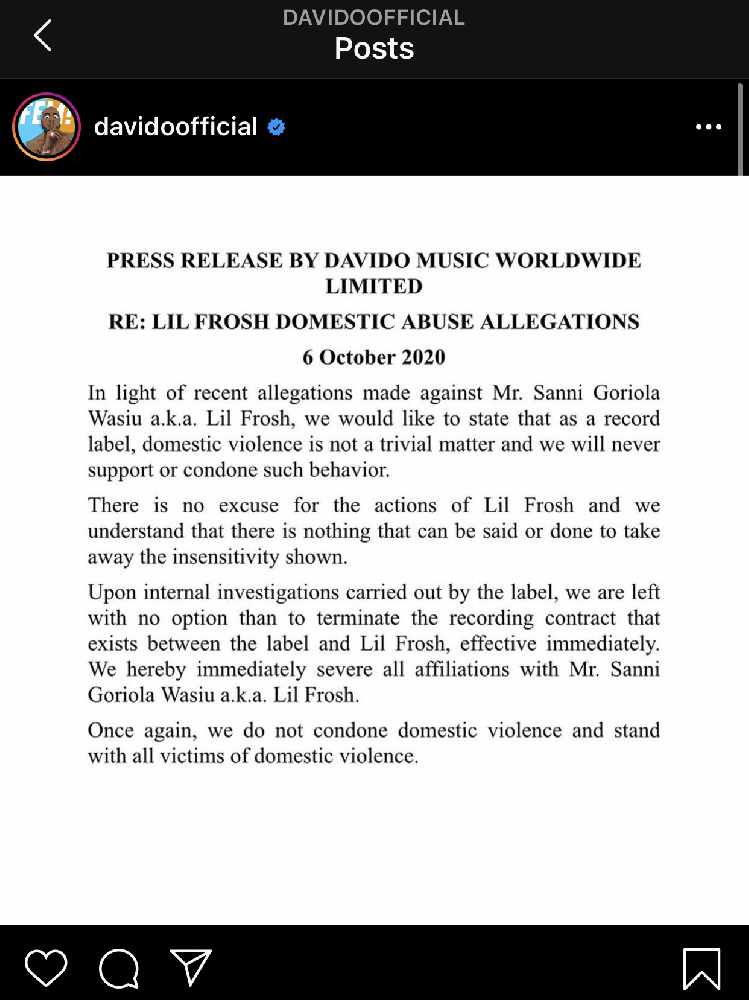 Months later, Lil Frosh granted an interview where he stated that he didn't beat her. He stated that it was a reaction.
A lawsuit was filed against Lil Frosh and on Monday, February 4th, 2021 he was arrested. He pleaded not guilty, however the case has been adjourned till March 9th. Lil Frosh will remain in custody till then.