The Road Show

Aigbe Augustus also known as Gucci your Radio Rockstar is the Host of the Roadshow weekdays 6-9pm.
Gucci pops in an hour early by 5pm to have a very interesting bant with Kaylah for an hour.
Gucci is a 6ft 3 bag of Music and Humor with 8 years in Broadcasting.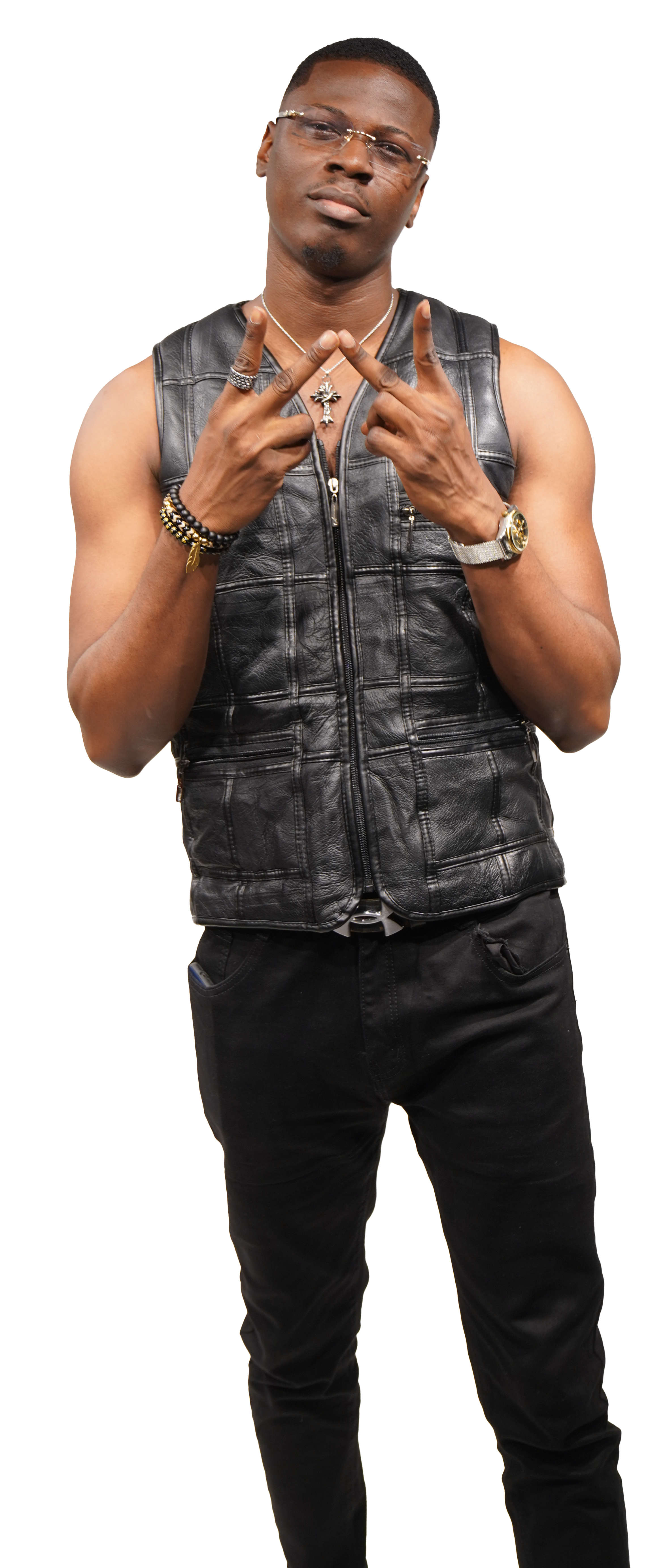 I am a staunch Jose Mourinho fan with a love for Music and PlayStation Consoles. His music faves include Eminem, Justin Timberlake and Asa.
His favourite motto is if it can be said, make it entertaining.

1. 3 words that best describe you... A - Humour B - STYLE C - Excitement
2. If I wasn't working at the radio station, I'd be... A full time scientist (Still have my License though)
3. My celebrity crush is... Giselle Buchden
4. The song that best describes me is... Bad Influence - Omah Lay
5. I have a fear of... Fear of Failure
6. If I could have dinner with one person it would be... Jose Mourinho
7. I bet you didn't know I could... Remember the lines of Movies I watched years ago
8. My favourite movie is... Live wire starring Pierce Brosnan
9. The ultimate TV show is... WWTBAM hosted by F. Edoho
10. The song that I can listen to on repeat and never get tired of is... Eminem - Till I collapse