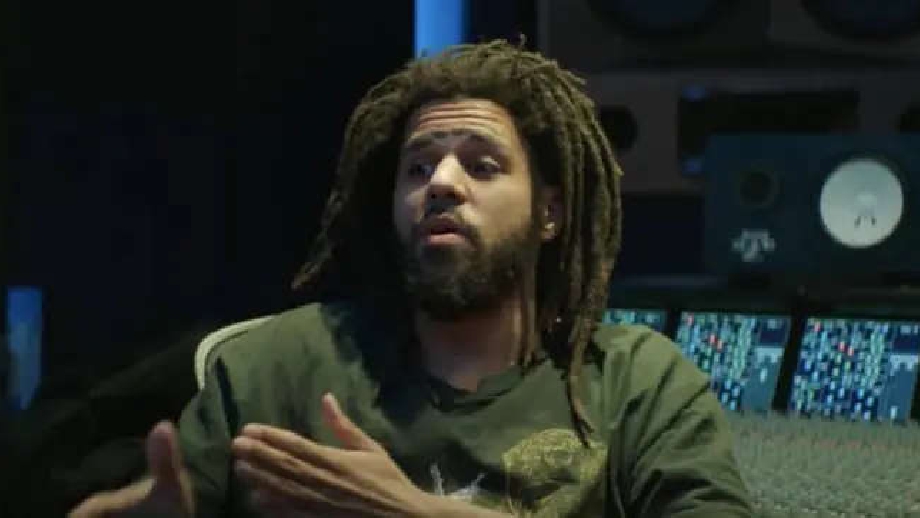 "I'm at peace with that..." says the rapper
"J. Cole Is Comfortable Retiring From Rap But Won't Say When." That was the title of a story from May 2021.
Back then, while speaking with the basketball mag, Cole confirms that he may eventually retire from hip-hop but didn't confirm when that will be.
J. Cole says he has no regrets as he comes to peace with not making music anymore.
In his documentary titled 'Applying Pressure: The Off-Season', J. Cole says he has come to accept the possibility of retiring now that it's looking a bit more realistic.
"Now that the possibility of not doing this sh*t seems real and I'm at peace with that, don't have a regret," Cole said.
"When you put yourself in uncomfortable moments, you find out a lot about yourself. And usually, you find out that you're capable of rising to that bar that's set by that uncomfortable situation."
The magazine Urban Islandz described the rapper as a passionate songwriter and rap artist, who has always deemed it vital to spend the time necessary to hone his craft. In recent years, while he hasn't been putting out as much music as fans are generally used to, he has been working on the roll-out of his final albums – something he has devoted an enormous amount of time to in order to be completely content with hanging up the mic.