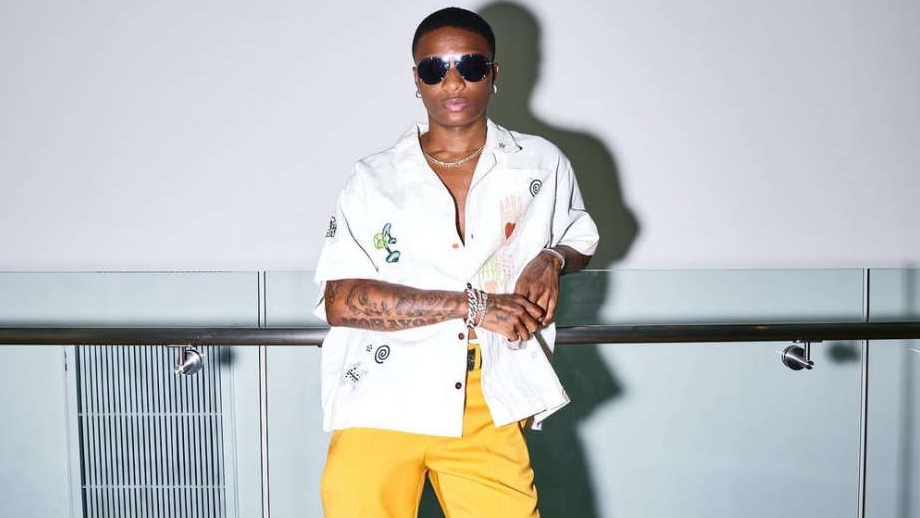 Nigerian superstars are dominating charts and packing up prestigious venues as the afrobeats genre grows to be one of the most popular in the world.
Wizkid, a multi-award-winning musician from Nigeria, is slated to introduce afrobeats to the Marvel Cinematic Universe in the next film "Across the Spider-Verse."
The soundtrack's platinum-selling song producer, Metrobooming, made the announcement.
Swae Lee, who collaborated with Post Malone to create the music for the first film in the series, is one of the additional artists whose work has been confirmed for the soundtrack.
It was also revealed that the soundtrack would have songs by Nas, Lil Wayne, 2 Chainz, 21 Savage, A$AP Rocky, JID, A Boogie With Da Hoodie, Lil Uzi Vert, and more rappers.
The sequel to 'Spider-Verse' follows the 2018 predecessor 'Into the Spider-Verse,' which grossed over $380 million.