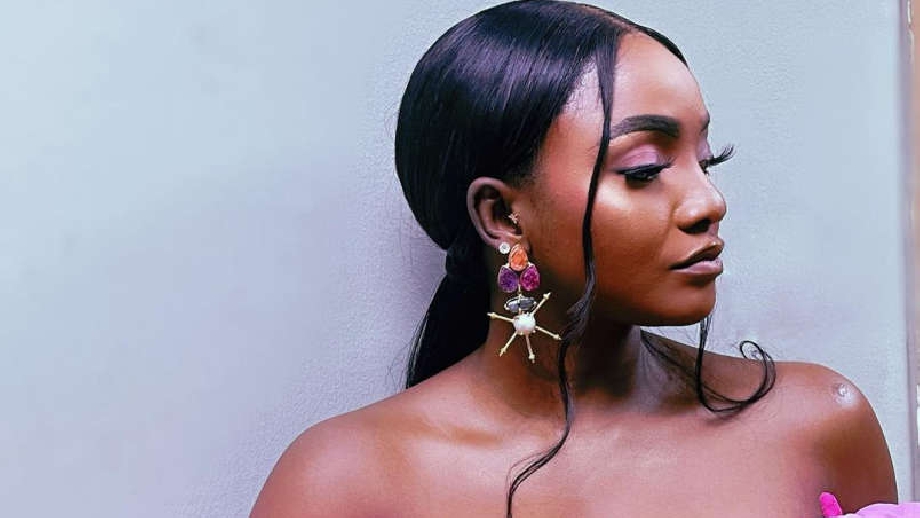 Simi got the bird app all worked up as she reacted to a fan that trolled her days after the release of her new album "To Be Honest".
She dropped her sixth body of work on Friday 3rd of June "To Be Honest" featuring fave, Adekunle and her daughter Deja, on the 11 track album, which got her fans talking, picking their favourite track off the album.
Apparently, a twitter user had a different opinion about the album which Simi's fans tagged as one of her best works, but "Fortune Abiona" believed those fans giving the album accolades are not real fans.
"All these paid bots talking about Simi's album is crazy 😂😂🤣… it's ridiculous and sad … at least I've given it an organic tweet…," he tweeted.
Simi gave a rather unusual answer compared to the savage replies some of her trolls get -- "No Joy"
No joy https://t.co/ukW9dTs5mJ

— Simi (@SympLySimi) June 7, 2022