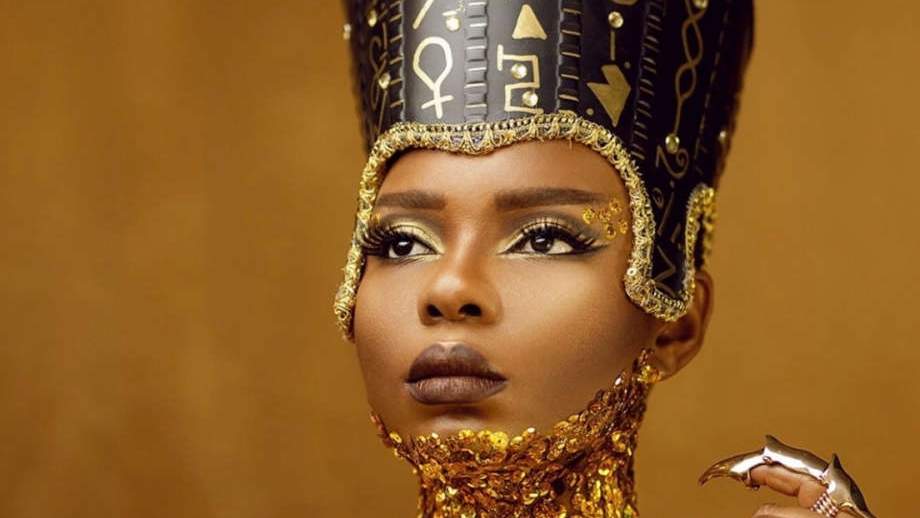 Buju, Tems, and Joeboy clinch their first Grammy Award nominations
Grammy had snubbed many African artists for a long time. This year, the story changed for the better. Now, the story gets even much better as more Nigerian singers get nominated for the 2022 Grammy Awards.
Nigerian singers Buju, Tems, Joeboy, Yemi Alade, and others like Wizkid, and Burna Boy who received the award this year, have been nominated.
Singers like Buju, Tems, and Joeboy are celebrating their first Grammy nominations after they bagged a nod at the 2022 Grammy Awards.
The nominations also have Femi Kuti on the list.
Yemi Alade got two nominations, Tems also got two nominations, while Joeboy got one nomination. Buju, Terri, and Tay Iwar all got one nomination each.
Click here to see the full nomination list.