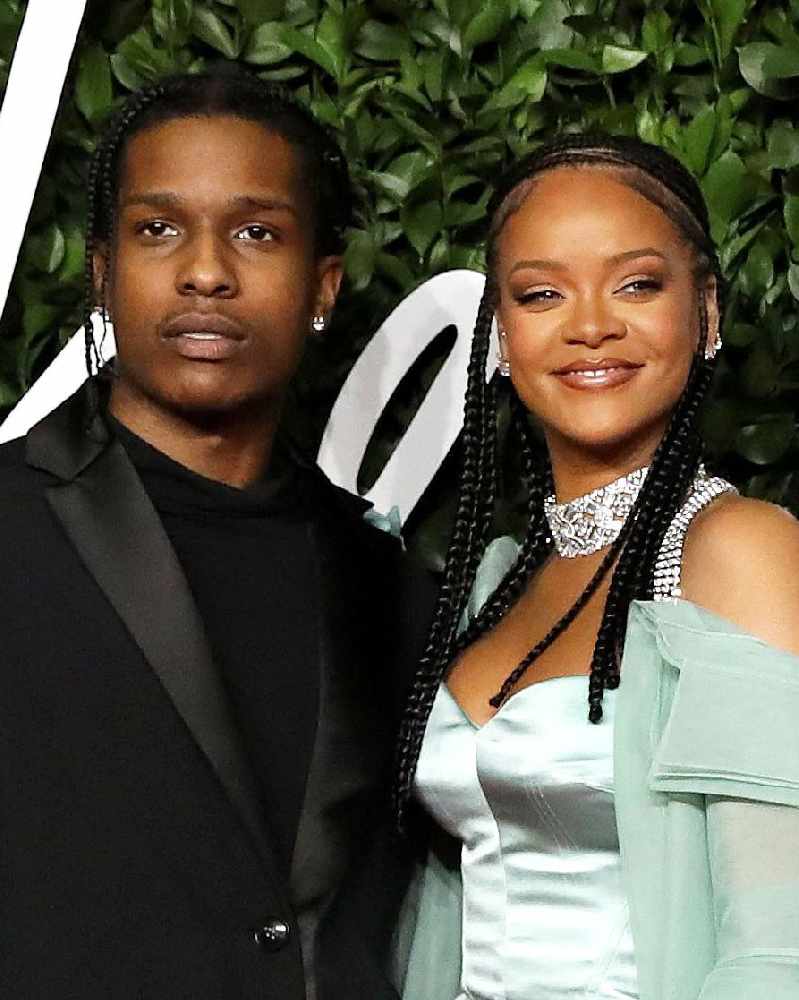 Rihanna and Asap Rocky are officially an item, after a long time of being friends.
Looks like Rihanna has found herself a quarantine bae. The lucky guy is reportedly rapper A$AP Rocky, with whom she's had a longstanding friendship.
People confirmed that Rihanna is officially off the market now, taken by her longtime friend and now-boyfriend A$AP Rocky. Now, Entertainment Tonight has a little detail about what their relationship is like from a source.
"They have always had amazing chemistry and Rihanna relates to A$AP and it feels natural, easy and fun," the source said. "She feels very comfortable around him since they've known each other for such a long time and also feels a connection to him because his dad is from Barbados." Rihanna, of course, is from Barbados, and posted about the country's independence day today.