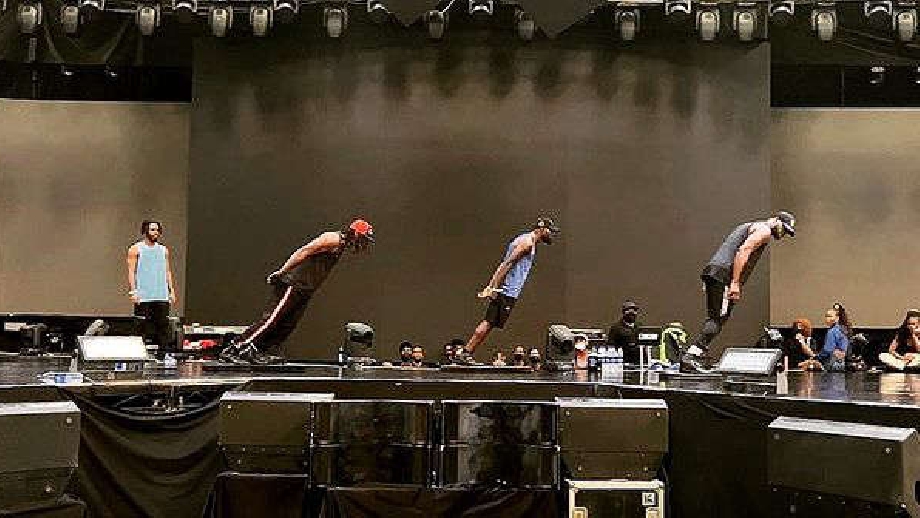 Watch it down here done by three guys.
PSquare reunion performance at the recent Livespot X Festival in Lagos was a thrilling experience for fans.
The duo showcased many of the unique talents that fans expected from them.
One of the unique styles is the famous anti-gravity style dance move pioneered by Michael Jackson in the 80s.
The Instagram post also has a short message from Rudeboy:
iamkingrudy: Nobi jazz 🤣 nobi juju 🤣 argue till tomorrow 🤣🤣 cc @livespotx
Watch it down here done by three guys.
Anti-gravity lean
Michael Jackson's iconic anti-gravity lean was possible thanks to a pair of specially designed shoes.
How did the duo pull it off this time? Some of the online comments below the post believe that it is the work of Juju, something that the person who pioneered the move might not have known back then.
The Livespot X Festival PSquare Reactivated was designed to bring together as many as possible the duo's fans who may have missed their absence in Nigeria's musical industry.