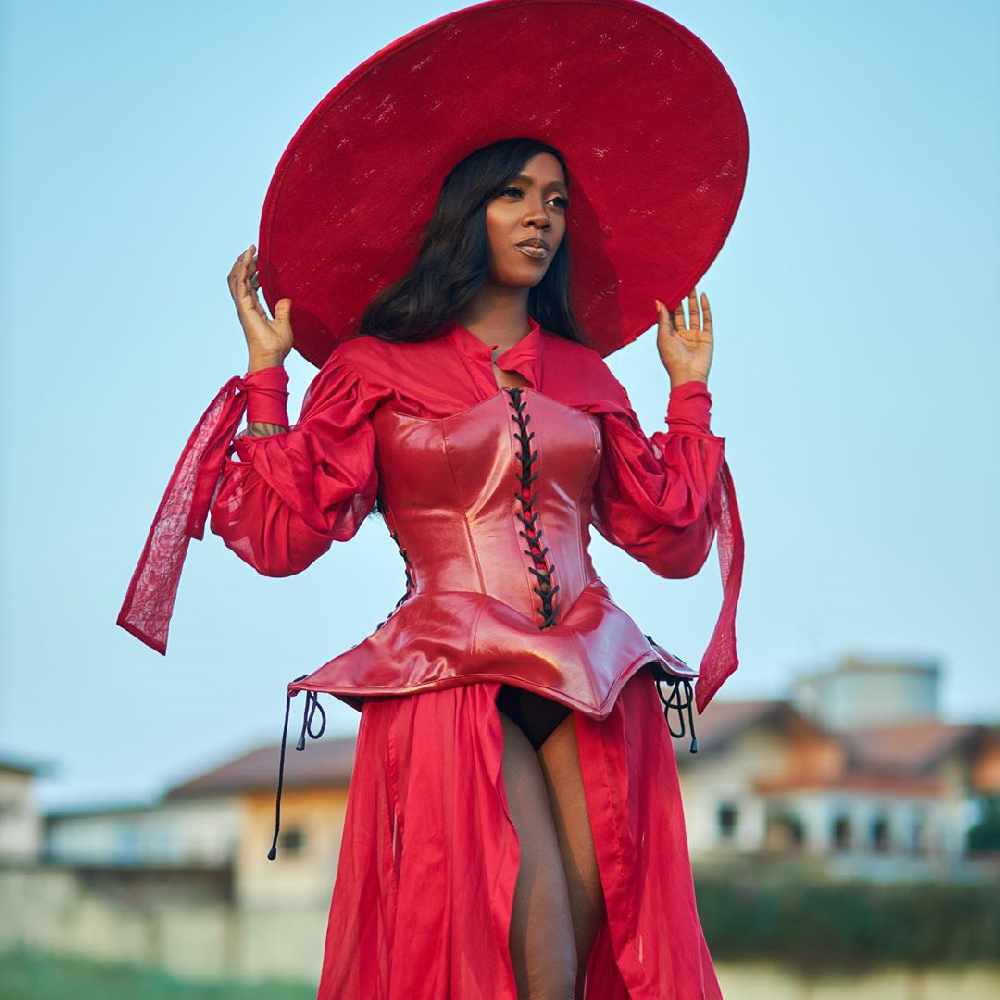 Tiwa Savage recounts how she almost committed suicide twice at the age of 10, just after moving to London.
Tiwa Savage in an interview with Ebuka shared that she almost killed herself twice. This happened after she had just moved from Lagos to London. She shared that she didn't know it was a move, she thought it was a vacation.
"My first day of school, I will never forget, I had a strong accent and i was late......The teacher was like why are you late and I was like sorry ma there was go slow......I was teased so bad. They used to call me the African girl, fufu, your food smells. It was so bad I literally tried to kill myself twice. I was really depressed, I was really bullied. They would flush my head down the toilet during lunch break. I had to have police escort me sometimes because after school they'll attack me sometimes."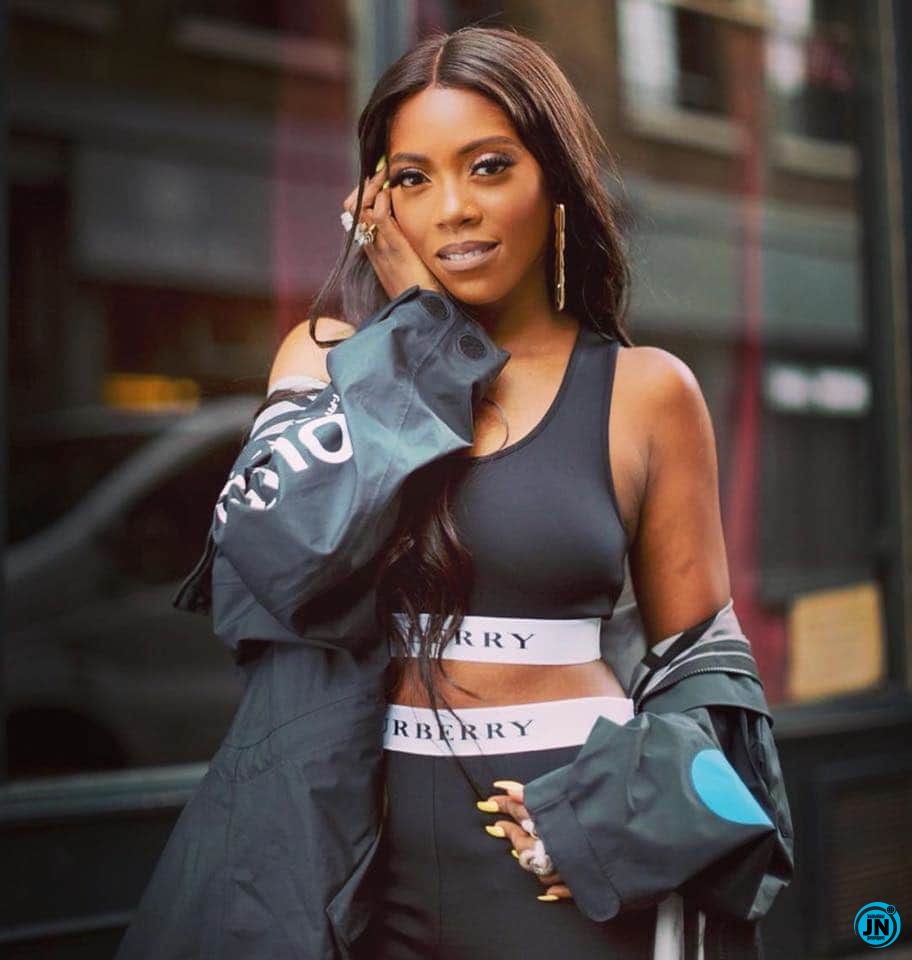 Tiwa also mentioned how she started singing at the age of 15. She sang for a school play but this was originally to get her crush's attention. Her first official gig was singing back up for George Micheal, after which she went on to work with the likes of Baby Face, Whitney Huston, Fantansia.
Tiwa also talked about the #EndSars protests and her personal campaign #WeAreTired which talks about young girls being abused.