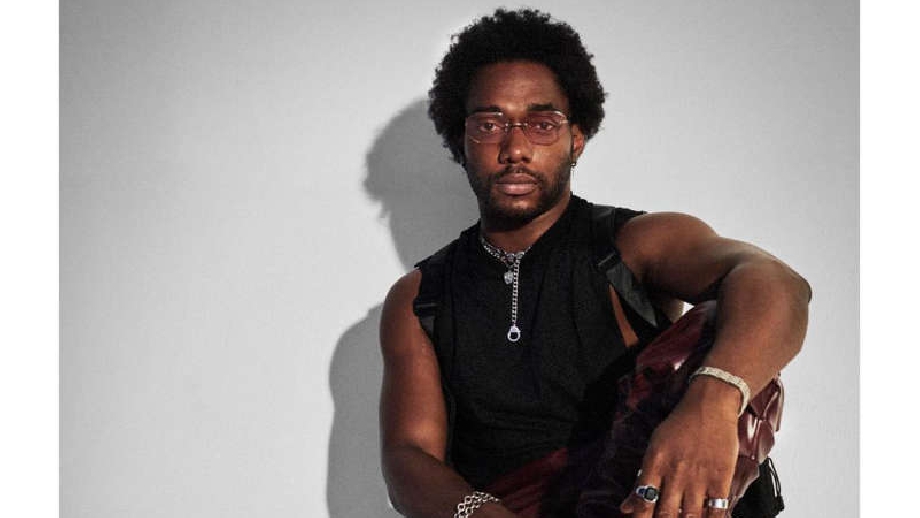 "I've always wanted to do this for a long time," he said with so much enthusiasm.
Coolfm OAP June Ubi welcomes Aylø to the colors studio interview, the artist who hails from Delta state, describes himself in a rather funny and interesting way "Genre-less, Formless, creative, and an introvert.
Aylø speaks about what influences his music and where he sometimes draws inspiration from, "Anything I've listened to, play heavy parts in what I create.
"I don't like crowds, because I like to be in control of my environment" - that's quite surprising for an artist that has to perform.
The Lagos-based artist describes the city as a busy one and that's why he doesn't step out except he needs to "I tend to not just go out, for the sake of going out".
"Every performance, I start shivering and shaking," Aylø admits the struggles he battles before performing due to his personality, although he says he gets comfortable mid-way "But as I'm doing it I start to get more confident".
"Music for me is really close to God in terms of creativity," he explains the heavy influence of music in his life.
The talented artist studied Law and Journalism, to add to his impressive talent, he also plans to venture into acting later in the future.
Aylø had some issues with his parents when he started music, but they moved past it at a very early age, according to him, his mum bought his first guitar at the age of seven.
https://colorsxstudios.com/shows/aylo-interview