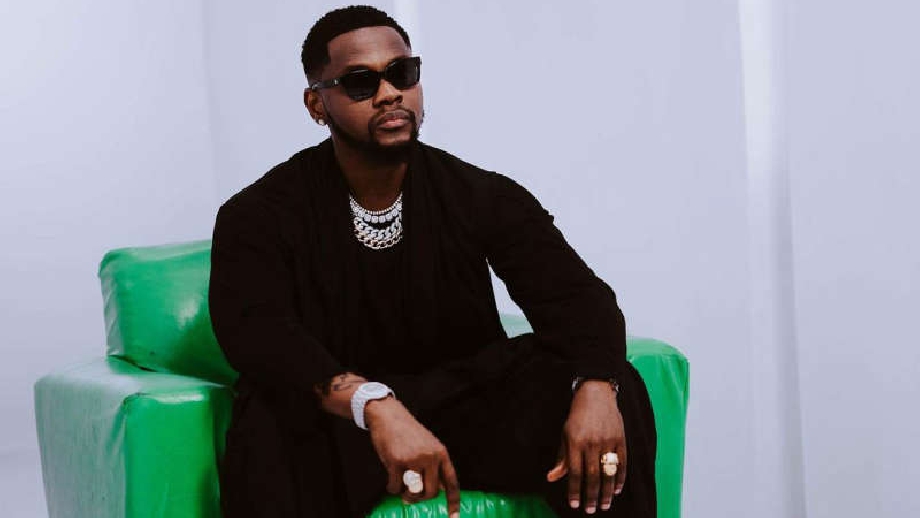 Certified hitmaker, Kizz Daniel got sticks from his Tanzanian fans after failing to show up for his show.
The Buga crooner has been on his "Afro Classic Tour" since the beginning of the year, Kizz Daniel in different European countries including the UK.
Kizz Daniel was supposed to perform in Tanzania and two other African countries but he was reportedly late for his travel from Kenya to Tanzania, he had to change the flight to meet up.
The Afrobeats artist misplaced his bag which contained his clothes and shoes in the mix of being late for the show.
However, Kizz Daniel found out he had misplaced his bag after he arrived in Tanzania around four at the night, due to the time he was unable to buy clothes because shops had closed.
The father of two reached out to his Tanzanian friend who got him a fashion designer, but Kizz Daniel refused all designs that was sent to him because he was not feeling the options.
Kizz Daniel refused to go on stage to protect his brand and image since there were no clothing options for him.
The Tanzanian fans and promoters were not having his excuse, it later resulted in outrage, they threw papers and drinks at the stage screaming for their money.