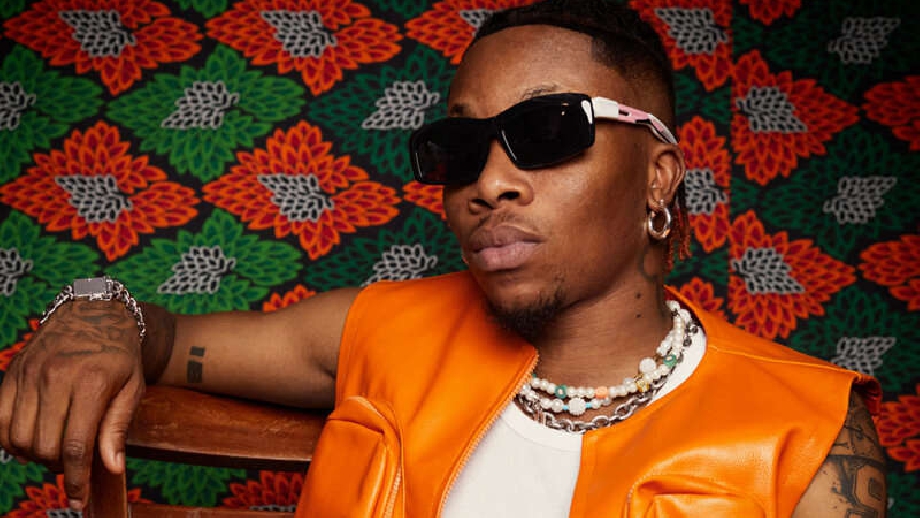 Growing up, he didn't know what to do with music
June Ubi is here on Colors with Oxlade, and both got together to talk about matters pertaining to Oxlade's childhood and journey to stardom.
Oxlade describes himself as another random African youth running away from poverty. He was with his granda in Mushin but after she moved to Ibadan, Oxlade moved to Mushin.
June Ubi says some would insinuate that Mushin is a bad area, but Oxlade counters that by saying although Mushin is a hard place, he's a good boy.
Growing up, he didn't know what to do with music.
Oxlade writes all his songs.
"I'm open to working with other songwriters but nobody can write my pain, my story."
What other interests does Oxlade have, especially when he's not per?
He tells June Ubi "I'm the music listener." He says he listens to Barrister, K1, or Lauren Hill, who he says helped his last project indirectly. He's been trying to connect to his roots.
Next, Oxlade tells June Ubi about his favorite food, and how he got connected to rap legend, Ice Prince.