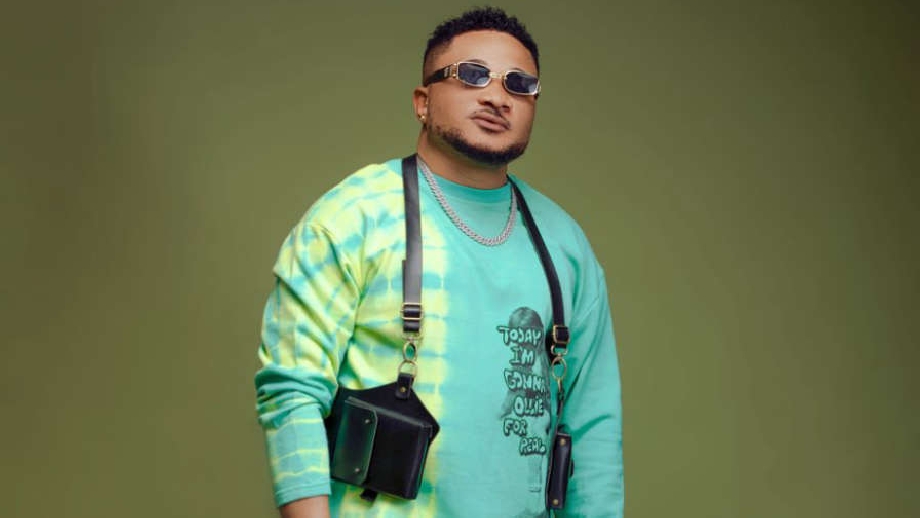 Iconic Nigerian music producer Masterkraft has revealed how Olamide and Phyno recorded the viral Ghetto Gospel jam "Fada Fada" in 2016.
We all know that Olamide Baddo is a musical genius, and certified hitmaker Masterkraft has revealed how the rapper and label boss recorded his verse on the song before the owner of the jam in an Instagram live with Media Personality Adesope Olajide.
The producer explained how Olamide recorded his verse after he played the beat to him.
"Olamide came in, heard the beat, and was like 'Omo, this beat is too nice, I can't even wait. Let me start," Masterkraft explained.
Masterkraft relived how Phyno wanted Olamide in verse "It was like a joke. He (Phyno) just told me about the idea, I sat down, produced the song right there and then".
"He told me that he wants to put Olamide on his song. I said 'Call him now'.
"Olamide came. Olamide recorded his verse before Phyno".
"Fada Fada" is no doubt one of the biggest songs in 2016, with over 31 million audio streams and more than 1 million visual streams on YouTube, the jam was a single off Phyno's "Play Maker" album.
Olamide and Phyno are notorious for several hit songs including a joint album "2 kings" released in 2015.