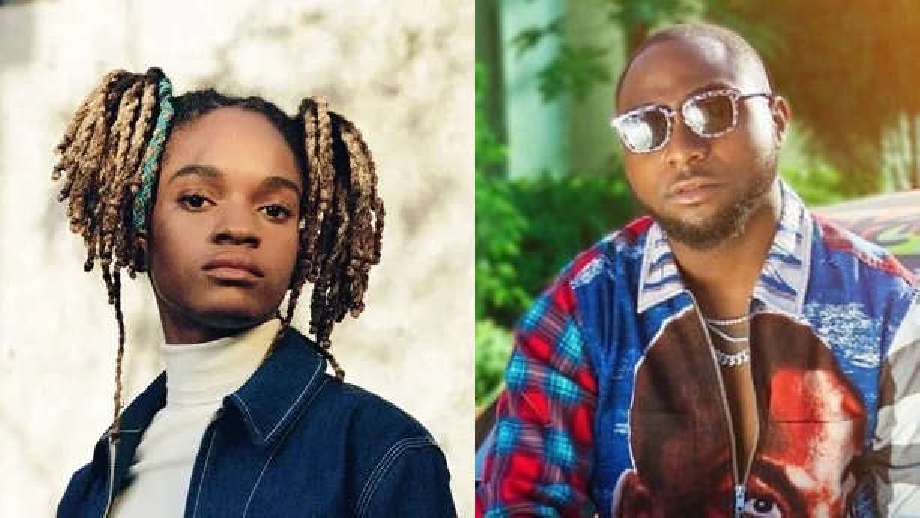 "Ever since I've heard him, I've loved him..."
Jamaican rapper, Koffee in an interview with BBC Radio opened up about loving Davido and his music.
During a recent interview with BBC Radio 1Xtra, Koffee expressed her long-standing affection for Davido and his music.
She said:
"Ever since I've heard him, I've loved him. I love how he presents his work, and Davido is definitely a musician, not just an artist. I love his way of expression, I think he is consistent and experiments a lot. He keeps the bangers coming, so wherever he goes, he always hit home."
Davido responded to Koffee's interview on Instagram stories by suggesting they get into the lab (studio) and collaborate.
Davido's response: "@originalkoffee let's get in the lab sis".
Davido just released 'Champion Sound', featuring Focalistic. The Amapiano sound is another testimony to Davido's clout in the industry.
Fans of both artists are waiting to dance to a tune from them soon.