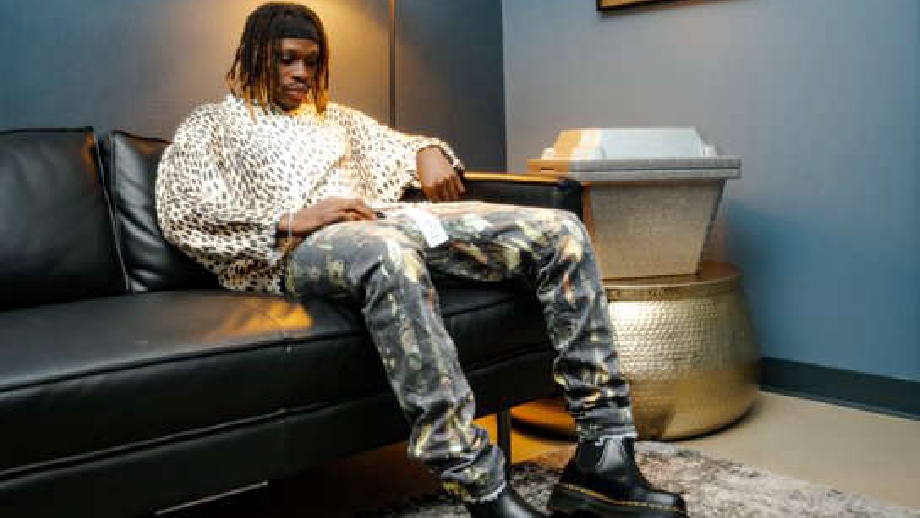 The singer heralds a new period in his career

Nigerian sensational singer, Fireboy DML, has cleared the air on being a "playboy". This comes as the artist releases his third studio album.
The fast-rising just released the album titled "Playboy," a 14-track project that features appearances from Ed Sheeran, Chris Brown, Rema, Euro, Asake, and Shenseea.
Many fans are already making favorable comments about the new release.
However, the singer has noticed one thing that he wants to put straight.
It is about the disclaimer to the "playboy" that the public perceives as a guy who breaks ladies' hearts.
The singer stated that his definition of a "playboy" is a guy who just wants to live life to the fullest.
In other words, he doesn't want the public to see him as a playboy in the same sense that the word is often used.
According to the 26-year-old singer-songwriter, he has not fully enjoyed his celebrity status since he came into the limelight.
Hence, he is trying to step into that light, have fun and be a "playboy" in a different sense than breaking girls' hearts.