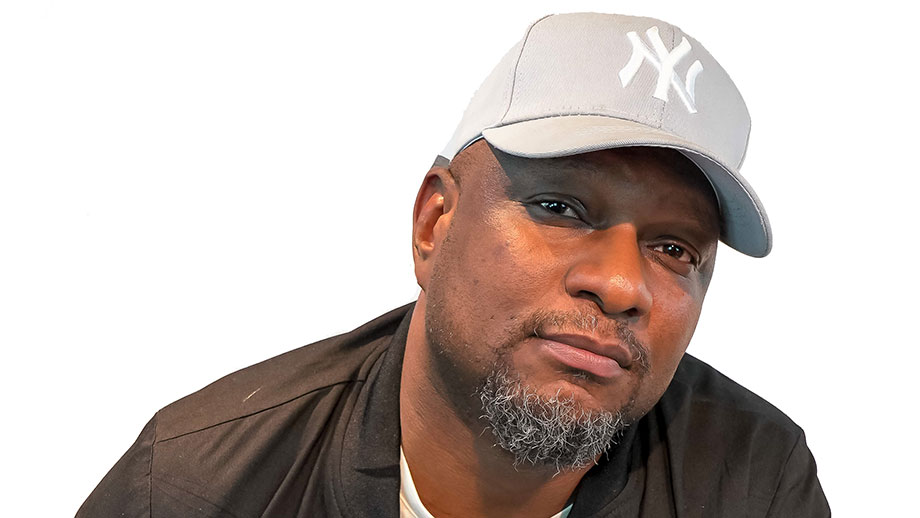 Emmanuel Essien (born 26 March 1977) is a Nigerian radio presenter voice-over artist, singer, compere, and former actor.
He is the host of the Good Morning Nigeria show on Nigerian radio station, 96.9 Cool FM, in Lagos.
In March 2015, he was nominated and won the Hollywood Nickelodeon Kids Choice Award in the category of "Best Nigerian On-Air Personality".
Essien went on to produce radio sweepers and station IDs for Cool FM, Wazobia FM, and Nigeria Info Fm. His manager, engineer Amin Moussalli, advised him to go into radio presenting.
Essien is the host of the TV cooking competition, Knorr Taste Quest , and is a co-host on Discovery 234 on DStv.
On he hosts the Good Morning Nigeria and is a voiceover and audio jingle producer for brands including MTN, Coca Cola, Chicken Republic, and FCMB.
In 2014, his show Good Morning Nigeria Show was awarded the most outstanding radio show in the Nigerian Broadcasters Merit Awards.