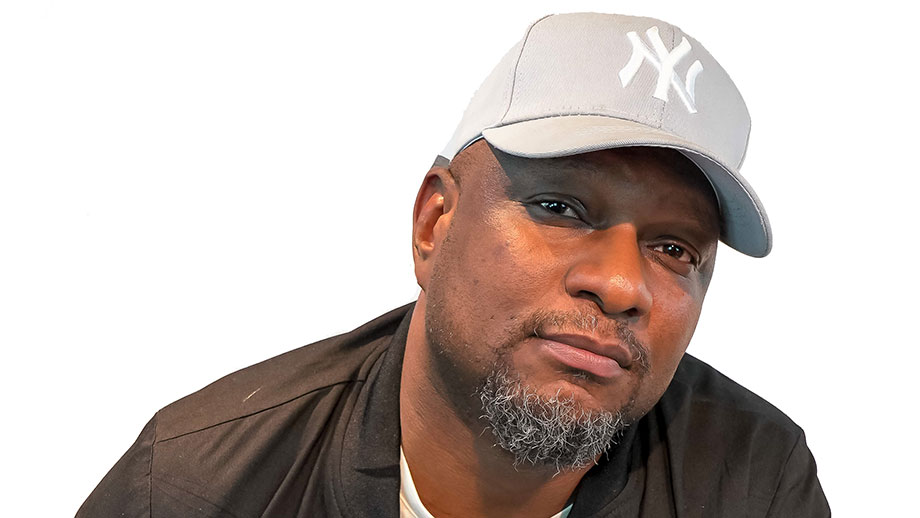 Mannie Essien is a broadcast journalist, Veteran Nigerian radio Presenter, Voice over Artist, Singer and Compere.
He started out as a producer at Cool FM and went on to produce "Radio Sweepers" and "Station IDs" for Nigeria info FM, Wazobia FM and Cool FM.
He also made a lot of Jingles for top brands like Coca-Cola, FCMB, MTN and Chicken Republic before
He has hosted TV shows like the Knorr Taste Quest cooking TV show and co-hosted on 'Discovery 234 on DStv. He is the head of programs at cool FM and the breakfast show host as well.
He won the Nickelodeon kids choice awards in 2015 for best Nigerian radio presenter.
He obtained a Bachelor's degree in linguistics from the University of Calabar.
Mannie Essien is married and has two children.
He hosts the breakfast show on cool FM Mondays – Fridays: 5.00am – 9.00am
The official Twitter handle he tweets with is @mannieessien.
Also follow him on all socials with @mannieessien