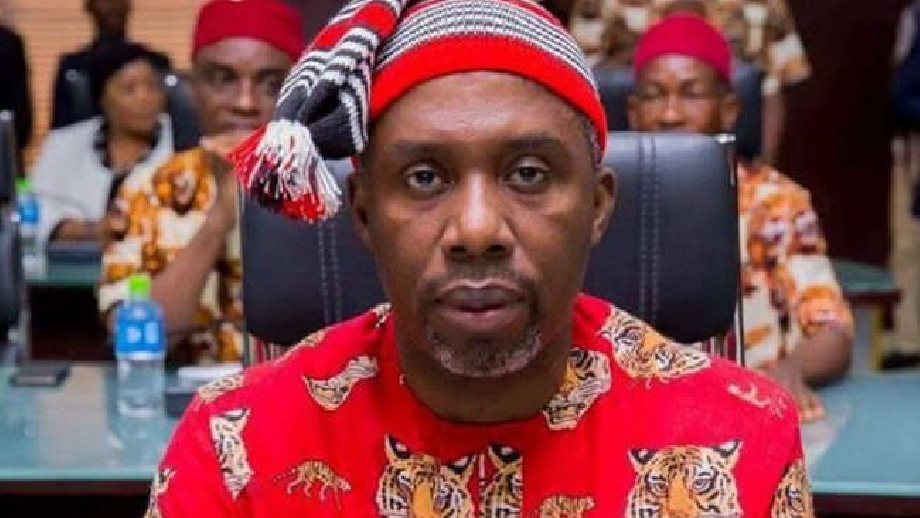 Read other news...
It has been brought to our attention that there is a decomposing corpse lying on the road off Orchid Hotels by Eleganza Bus Stop, along the Lekki Epe Expressway.
Earlier today, an anonymous caller told Cool FM that the victim may have died last Friday and is now in a state of decomposition. He warns that this has now become a public health hazard. The cause of death is not known, but Cool FM calls on the Lagos State Emergency Medical Services to urgently evacuate this corpse.
-------------------
Son-in-law to a former governor of Imo State, Uche Nwosu has regained his freedom. The former governorship candidate was dramatically arrested by masked policemen in front of a church in Nkwerre Local Government Area of Imo State.
Minister of Justice and Attorney General of the Federation, Abubakar Malami, says President Muhammadu Buhari will not sign the new electoral law because it does not capture the interest of all Nigerians. He said in a radio interview that the law is one-sided, too expensive, discriminatory, and supports insecurity.
--------------------
Tributes are pouring in for the late Desmond Tutu who passed away yesterday in Cape Town, South Africa. Flags are also flying at half-mast in the rainbow nation to mourn the demise of the fiery anti-apartheid leader.
Desmond Tutu had been hospitalized several times since 2015, after being diagnosed with prostate cancer in 1997. He was 90.