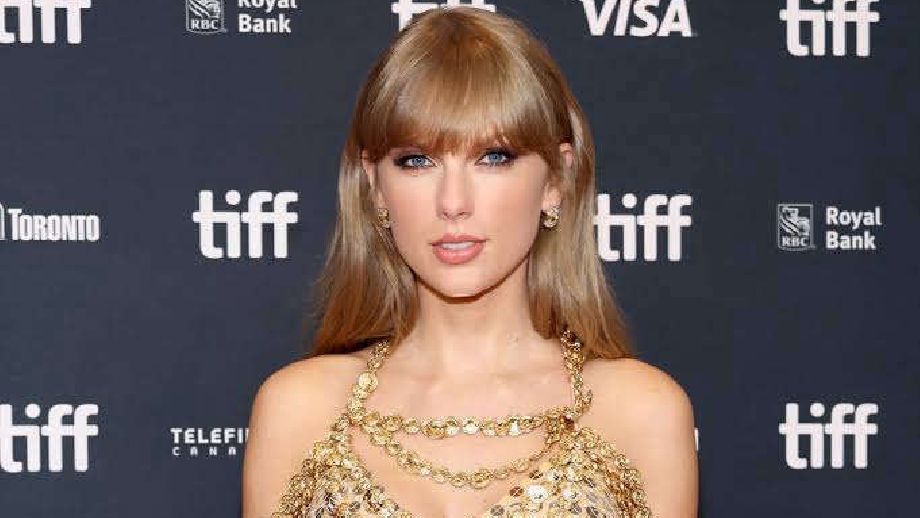 Popular American pop singer Taylor Swift receives backlash following the release of "Anti-Hero" visuals.
The talented singer and songwriter re-edited a scene of the self-directed video of a single "Anti-Hero" from her "Midnight" album after fans and commentators reacted to it.
The scene saw the singer step on a scale that reads "FAT", fans believe this promotes "Fatphobic", meaning the fear of being called FAT.
However, the singer opened up about having an eating disorder in a Netflix documentary in 2020, revealing the media scrutiny of her body has made her "Starve" herself at some point in life.
After the release of this video, the singer on Instagram shared that the visual is a representation of her "nightmare scenarios and intrusive thoughts."
The video scene has since been re-edited, and although she still stands on the scale but it doesn't read FAT.