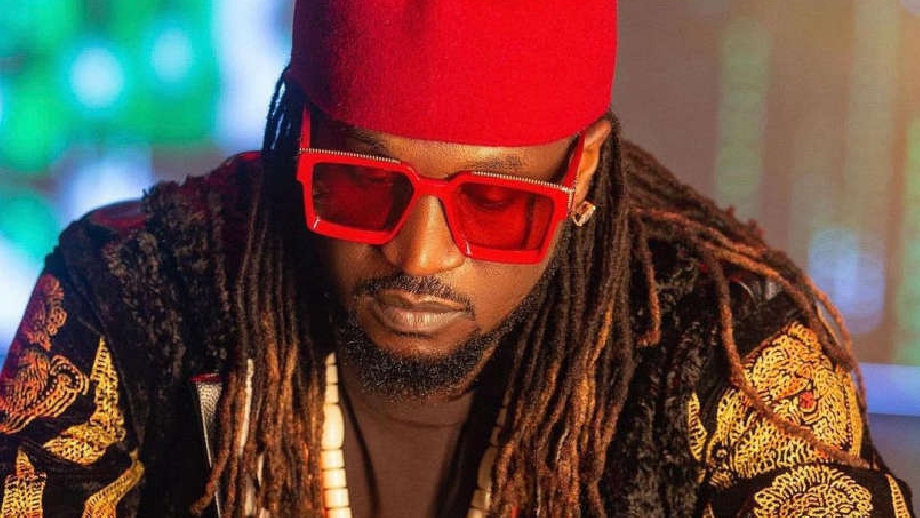 Nigerian iconic singer and performer RudeBoy has made an observation concerning the just concluded 2023 presidential election.
A lot of Nigerians have been expressing their displeasure with the way Nigeria's presidential election was conducted. Especially supporters of the Labour Party presidential candidate Peter Obi of which Paul Okoye one of the P-Square duo is a strong supporter.
"Am yet to see a video of people celebrating that he won. Especially the people in the North as usual with their bike parade on the street and all." He wrote.
The legendary singer took to his Instagram page to share his observation of Nigerians not celebrating the president-elect Asiwaju Bola Ahmed Tinubu, especially the Northern people of the country, and nobody is doing the Biker parades or state-to-state solidarity marches like it was witnessed during president Buhari's victory.