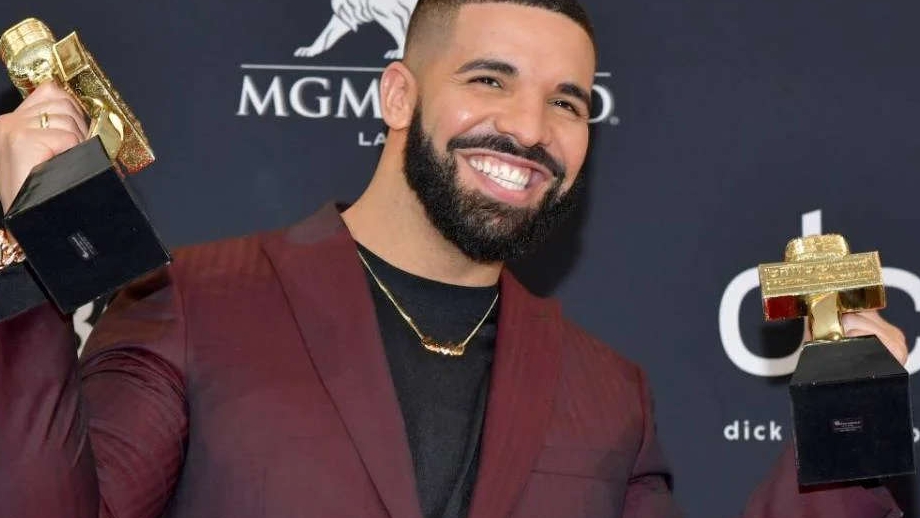 This year saw many hip-hop stars hit the top of the list
Rappers Post Malone, Drake, YoungBoy NBA, are among the top paid rappers last year, Billboard has announced.
Billboard paid attention only to musicians in the United States alone. The highest-paid musician in 2020 is Taylor Swift.
She is closely followed by Post Malone. Amazingly, 2020 has more rappers classed as the highest-paid singers of 2020.
"Post Malone finished second at $23.3 million USD. He was behind Taylor Swift, who earned $23.8 million USD. Teen pop sensation Billie Eilish came in fifth earning $14.7 million USD while Drake, Canada's very own took the sixth spot with $14.2 million USD. YoungBoy NBA also makes an appearance on the chart cracking the top 10 as number nine with $11.9 million USD in earnings. Lil Baby rounds off at number 10 with $11.7 million USD. The Weeknd made $10.4 million USD while Travis Scott reportedly raked in $5.82 million USD," Billboard report clarifies.
These findings are different from last year's Forbes' Highest-Paid Celebrities, which placed Kanye West as the top paid artist with $170 million USD in earnings. Following closely behind were Elton John, Ariana Grande, the Jonas Brothers, and Ed Sheeran.
The report claims MRC Data and Billboard calculated this year's top earnings a little differently since touring was not a great possibility throughout last year. Touring was heavily handicapped due to the pandemic and lockdown in most places on earth.
The stats for the highest-paid musicians of 2020 were heavily determined by artist's streams and sales publishing.
This year saw many hip-hop stars hit the top of the list.