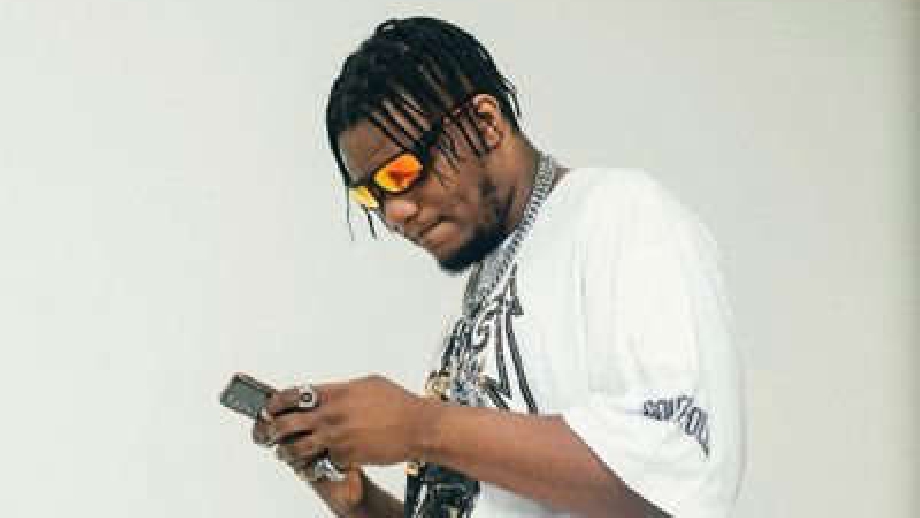 Popular Nigerian producer and singer Pheelz the "Finesse" crooner has revealed the amazing thing Davido did that got him in his feelings.
"Finesse" is no doubt one of the biggest songs in 2022, and that's enough for Pheelz to get his musical career started, in a podcast with Adesope, Pheelz revealed how certified Afrobeat hit maker Davido believed in him and his talent.
Pheelz explained how his viral jam "Electricity" with Davido was recorded in 2021 before "Finesse", however, the artist revealed "Finesse" was released first, all because Davido believed in him.
Pheelz told the podcaster Adesope how he released "Finesse" before "Electricity", we all know how that turned out, probably the biggest decision of his career, Davido"s belief in the producer and performer made him one of the biggest artists in 2022, working with different artists across the globe, including American legendary rappers and producers Dre and Diddy.
Big ups to Davido for believing in the producer.