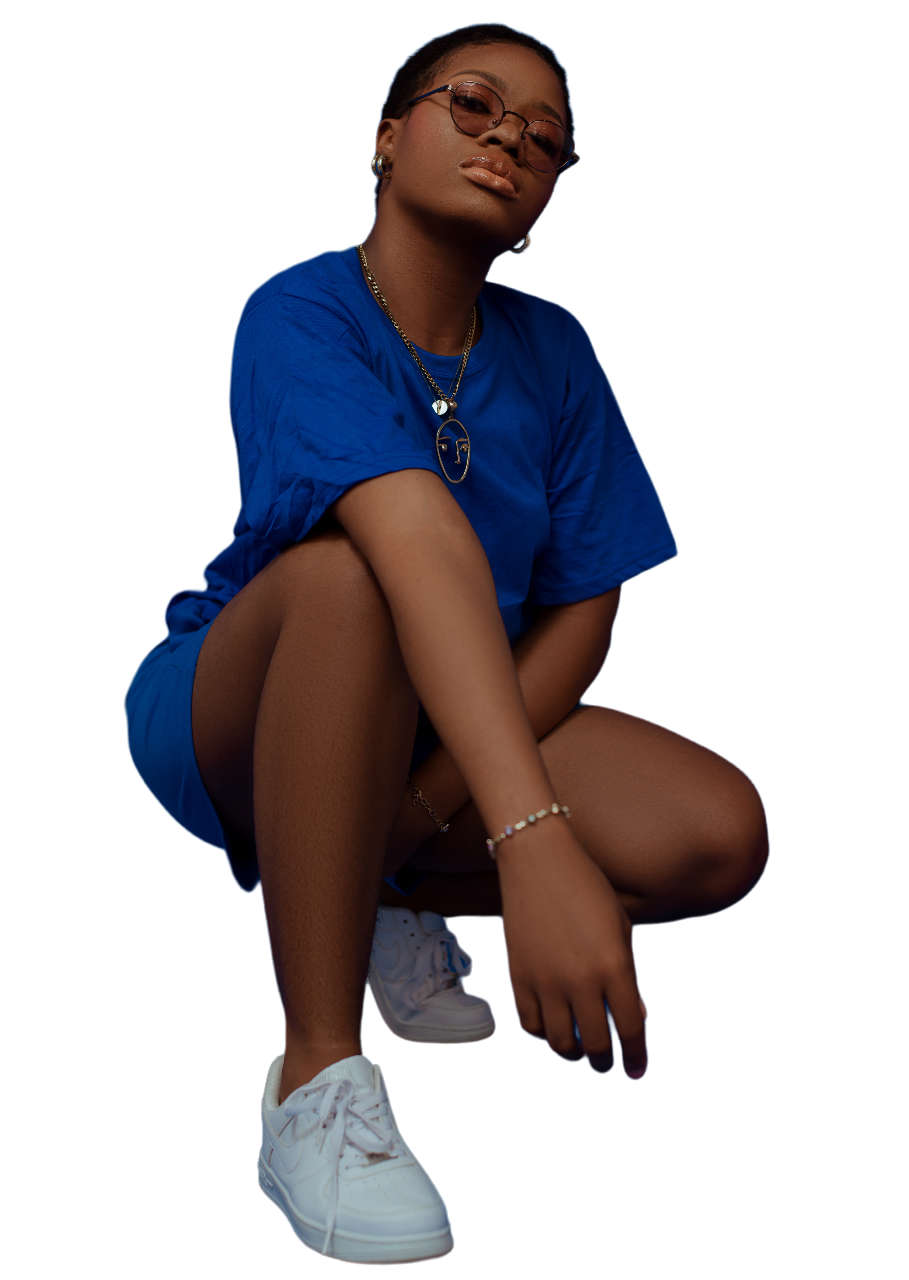 1. 3 words that best describe you….Foodie, cheerful and introverted
2. If I wasn't working at the radio station, I'd be ….An ambassador or undercover agent.
3. My celebrity crush is…I don't have
4. The song that best describes me is…Young, wild and free-Snoop Dogg, Wiz Khalifa ft Bruno Mars.
5. I have a fear of….Large bodies of water and gutters.
6. If I could have dinner with one person it would be…Beyoncé
7. I bet you didn't know I could…Sing ,make hair, makeup mehn the list is long
8. My favorite movie is….Sounds of music
9. The ultimate TV show…Merlin (even though they messed it up with the ending)
10. The song I can listen to on repeat and never get tired of is….Freedom by Beyoncé ft Kendrick Lamar.