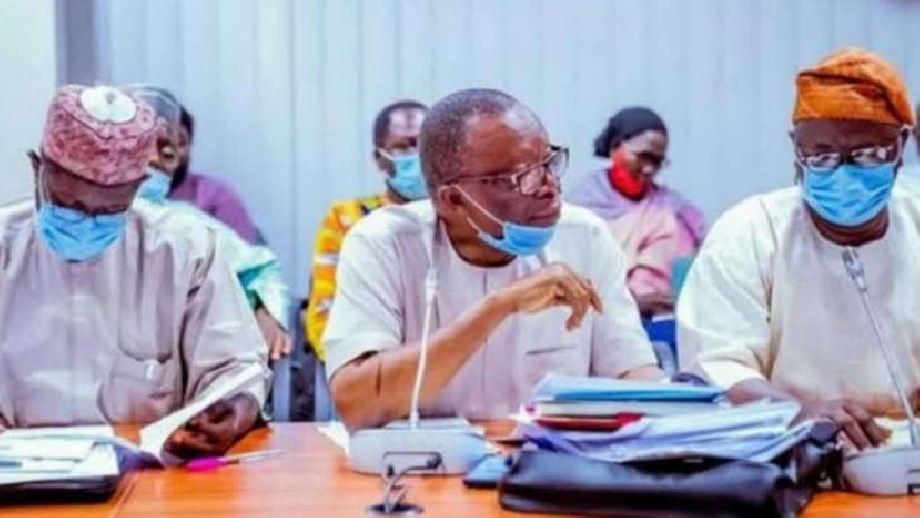 Also, news from Ukraine...
Zonal Coordinator of the ASUU Lagos Zone, Comrade Adelaja Odukoya, says the union is not insensitive to the plight of the students. Comrade Odukoya was speaking in an interview with our correspondent Ufuoma Egbamuno. He explained that many members of the union who are also students have also been affected by the strike.
Meanwhile,
The trial of BRT driver, Andrew Nice continued today at the Lagos State High Court at Tafawa Balewa Square, with a second witness testifying against him.
The second witness was Kayode Aluko, the Fleet operations manager of the Lagos Bus Service Limited. Aluko told the court that Andrew Nice had been on duty at the times and dates that mary-Jane Obesuru, Victoria Anoke, and Oluwabamise Ayonwola were allegedly assaulted and Bamise murdered.
According to Aluko, when Andrew Nice was summoned to report to him on the 28th of February 28, the accused gave an excuse of going to have lunch and never returned to work.
He said the bus service company spearheaded the manhunt of Nice, after the family of late Bamise alerted them that she had gone missing after boarding one of their buses.
And
Ukraine says its forces have recaptured villages from Russian troops, pressing a major counter-offensive in the northeast of the country. Analysts say that this could signal a shift in the war's momentum and jeopardise Russia's main advance.