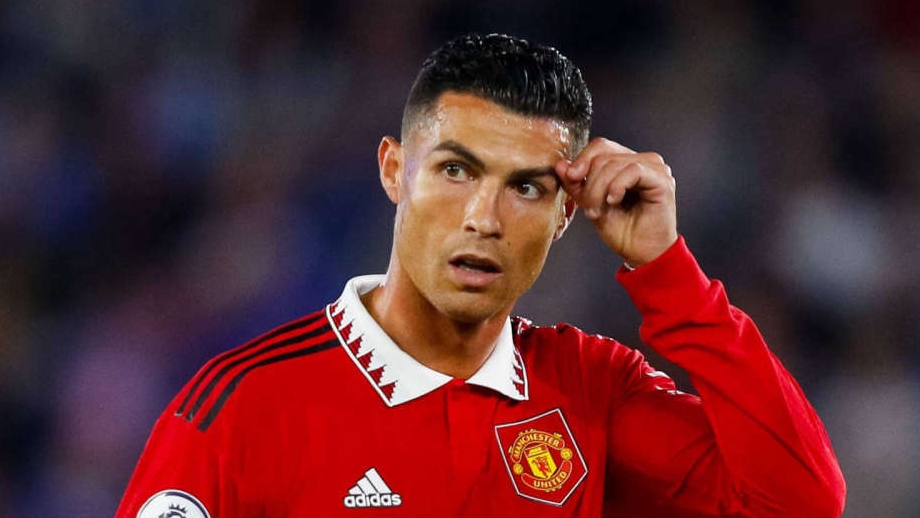 He is currently playing the World Cup
Former Manchester United striker, Cristiano Ronaldo, will be required to pay a fine of £50,000 and desist from competing in two matches, following a verdict by the football association in England.
This comes after an incident that occurred in April when Ronaldo smashed a fan's phone at Goodison Park after Man United lost to Everton last season.
Ronaldo is presently in Qatar preparing for Portugal's World Cup opening match against Ghana tomorrow.