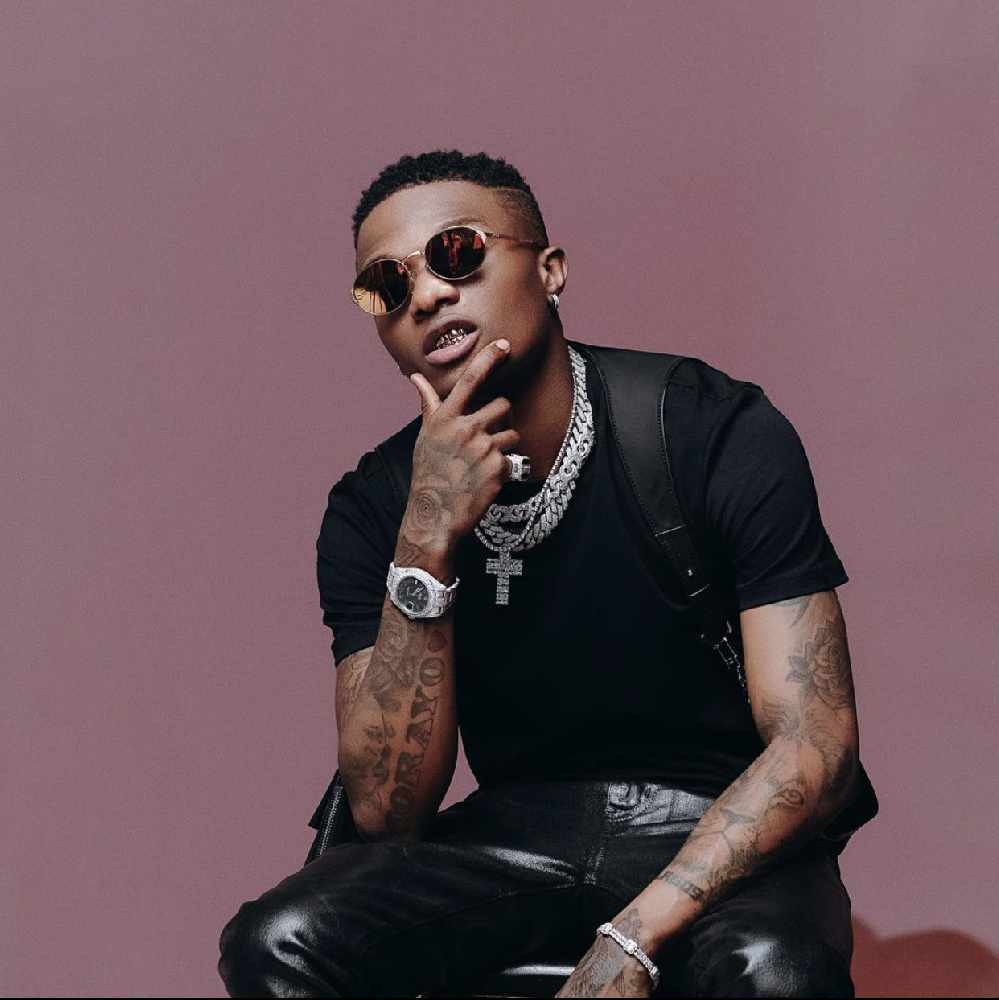 Never fazed by public opinion or controversies, Wizkid shares how how's he's alway able to stay quiet.
Wizkid is arguably one of the biggest artistes to come out of Nigeria. Despite having one of the biggest fanbases, as well as always being in the news, he remains one of the most private and reserved artistes. In a recent interview with THIS DAY, Wizkid explained why he is always unfazed while handling controversies. He said;
"It's very easy. Only a stupid man will go around trying to prove a point to the world and even at that, you'll find that you can't please everyone, that you cannot live off of people's opinions. I think once you understand yourself and your true essence, nothing will faze you, people's opinions won't faze you. I'm just more of a private person, and I handle situations in that manner."
Speaking on what he wants his legacy to be in 30 years, Wizkid said;
"30 years, wow… I hope people still listen to my music (laughs). But honestly, I just hope for a life well lived, blessed and making more music. I want to make music forever, until I can't make no more."
Wizkid's latest Album "Made in Lagos" is till topping charts worldwide, while we expect visuals for Essence ft Tems.