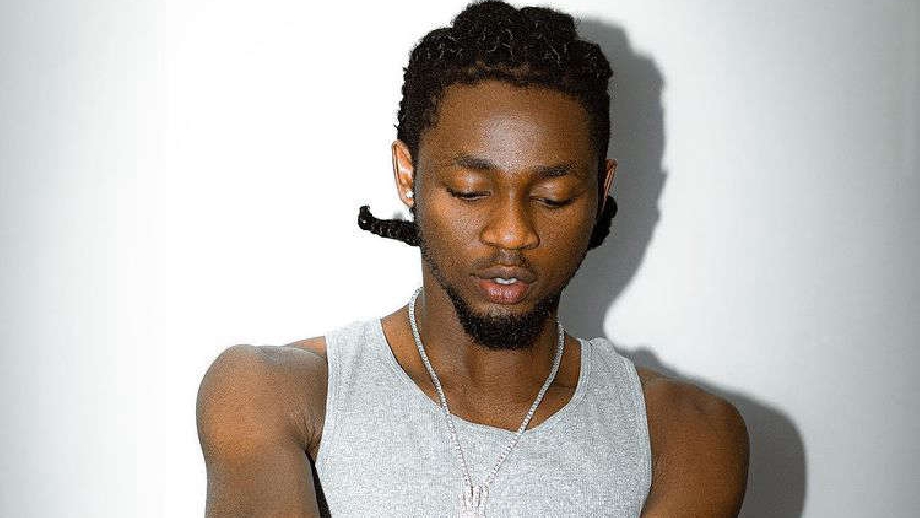 Fast-growing Afrobeats star Omah Lay is not slowing down, as he teases fans with the deluxe version of his debut album "Boy Alone."
The Port-Harcourt talented singer and songwriter took to Instagram stories to announce the news of his deluxe album "Boy Alone", the album which was released July 15, 2022.
"Boy Alone" is one of the biggest albums released in 2022, featuring artists like American star Justin Bieber and Tay Iwar, the 14 track album has songs like "Understand", "Woman", "Soso", and other tunes on it.
Omah Lay is ready to add other songs to the already great album "Boy Alone" and this certainly got fans talking and excited, although the details of the release or tracks on the deluxe version have not been communicated, fingers are crossed on other pieces of information.
FYI: Deluxe means adding more songs to the original version of the released body of work.