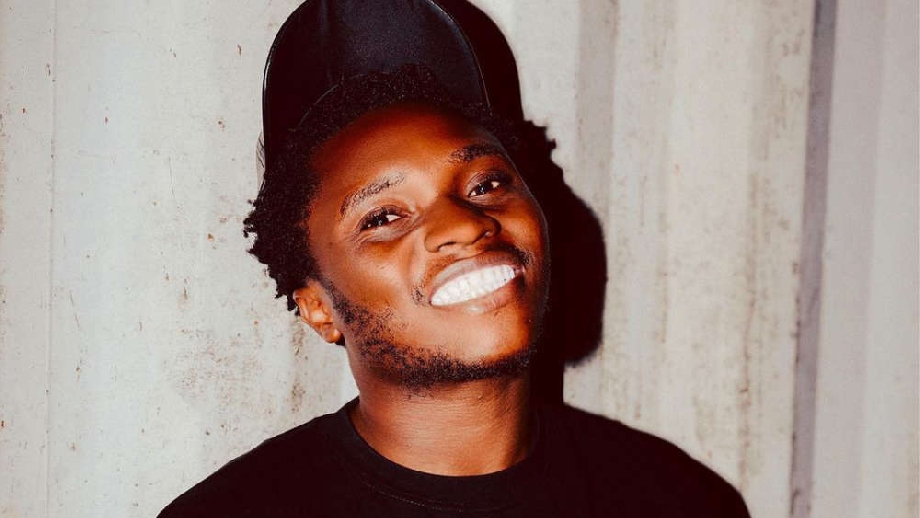 Marlians Records keep getting into it with their artists, as Fabian Blu accuses the label boss of not fulfilling his promises to him.
The young artist has come out claiming Naira Marley didn't fulfill any of the promises he made after signing him in 2020.
Fabian Blu revealed he has only released 5 songs in 34 months, unlike his label mates, Zinoleesky, Mohbad, and Cvblack.
However, Fabian Blu also claimed he received just 500k as a signing bonus and got accommodation with Naira Marley in 2020.
Here is what the aspiring artist uploaded on his social media page:
"So, here it goes… I am not here to spite anyone, but I am just basically gonna voice this out and I don't care what happens, I believe this is the best time to say this. I got signed to Marlians music with the hopes of leaving the trenches and providing for my family because that's what's needed for a talent like mine which is singing.
"Ever since I got signed to Marlians music, I was given a signing bonus fee (500,000) for just my first month in January 2020 and accommodation which I was to stay with Naira Marley likewise my label mates too. I got no promotion at all from Marlians music, the only time the Marlians music beckons to my call would be whenever I want to drop any music, so what they do is pay in terms of my production fee and maybe visualizer.
In terms of upkeep and maintenance, I got nothing from them and anytime I ask, I was called a liar and told I didn't need money for anything. I've had to survive as an artist from begging from people. I have only dropped 5 songs in the space of 34 months and it's not as if I am Lazy, I have a lot of songs I wanna give my fans out there. So Marlians music please do the needful."
Naira Marley and Marlians Records are yet to respond to Fabian Blu's claim.