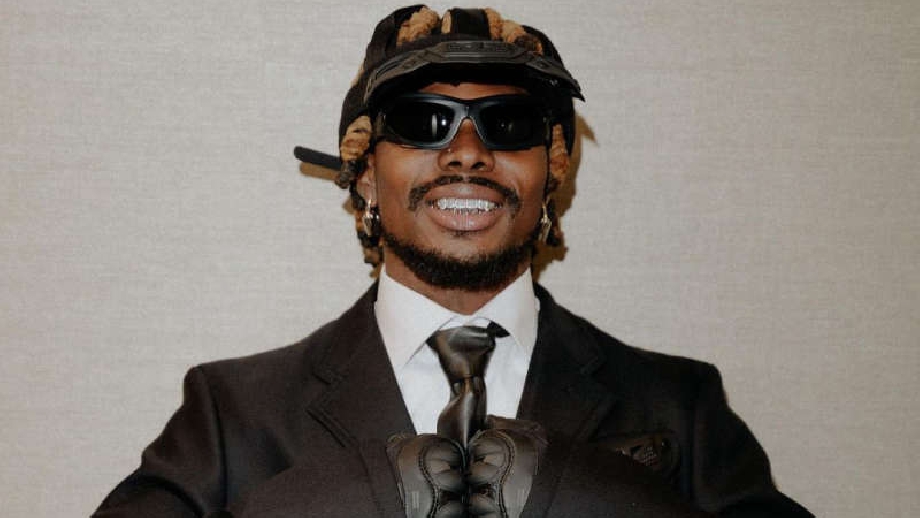 More right shots at the chart for Mr. Money with the vibe as Asake has achieved another recognition with his chart-topping music 'Lonely at the Top'
It's a dwell-on dominance as his sophomore album 'Work of Art' sits pretty following a series of upbeat music.
It is indeed a step up the ladder of fame as Asake's 'Lonely At The Top' has set the record as the longest number 1 on TurnTable Top 100 which is Nigeria's only aggregate chart system that combines radio, TV, and streaming platforms.
The record which borders on the loneliness and distrust that comes from success, bagged a 12th non-consecutive week on the chart which makes it the longest Number 1 song since TurnTable started collating data in 2019.
With its 12th week at the summit of the chart, 'Lonely At The Top' outclassed the record of the 11th week it mutually held with Omah Lay's 2020 hit single 'Godly'.
Since releasing his breakout single 'Omo Ope' in January 2022, Asake has become one of Afrobeats biggest superstars. His shot to the limelight was soundtracked by the release of mind-blowing chart-topping singles which he musically capped with the release of his record-breaking debut album 'Mr. Money With The Vibe'.
In 2023, Asake started the year with a Bang by releasing 'Yoga' which served as the lead single off the chart-wrecking sophomore album 'Work of Art' and Asake shocked the world with his brilliant and excellent performance at his sold-out O2 Arena concert, becoming the third Afrobeats act to achieve that feat.
Asake's success has been nothing short of the making of a fairytale as it took him under 20 months to score his first mainstream hit single before selling out the 220,000-capacity O2 Arena.
With 'Lonely At The Top' becoming the longest number 1 song of all time in Nigeria, Asake also scores his record as the artist with the most NO. 1 song and the artist who has spent the longest at the summit of the chart.