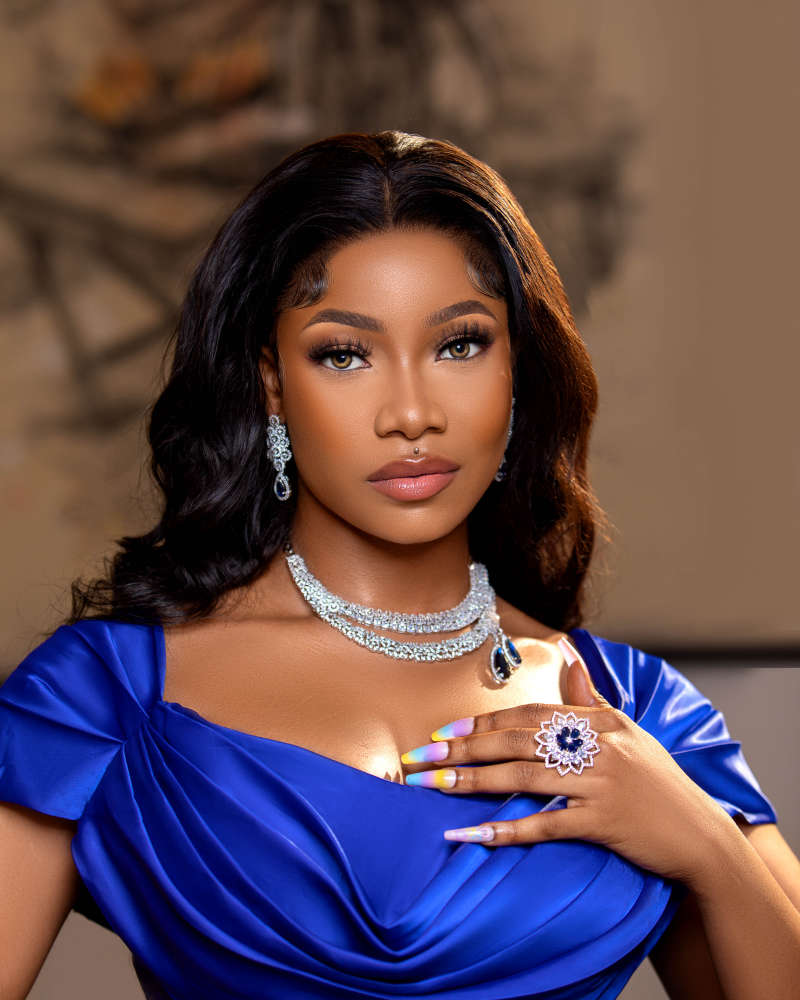 Anita Natacha Akide is a Nigerian entrepreneur and creative influencer. She is considered one of Nigeria's most successful influencers with a record 16 concurrent endorsement deals with global and local brands. She appeals to a 9.08 million large Pan-African audience eager for her content under the Symply Tacha brand, and ready to show their support and affirm her viability through conversions.This audience spans across Twitter, Instagram, TikTok, Facebook, YouTube and Snapchat.
Natacha started her career whilst she was still in university in 2013. She honed many of the skill that contributed to her success today in that time, especially her understanding of money, market forces and customer behaviour. She put all this information and seed money worth $1000 raised via cooperative society into starting Symply Tacha Eyelashes, her very first product. Since then, Symply Tacha has expanded to include Everything Tacha, a digital retail emporium that engages its buyers with the aggressive charm of tele-commercials.
In 2019, through dogged persistence, Natacha was chosen to compete in the 4th Big Brother Nigeria reality TV show where she quickly became a front runner. Not even scandal or an unfortunate disqualification have slowed her down since she found her tribe in her #Titans.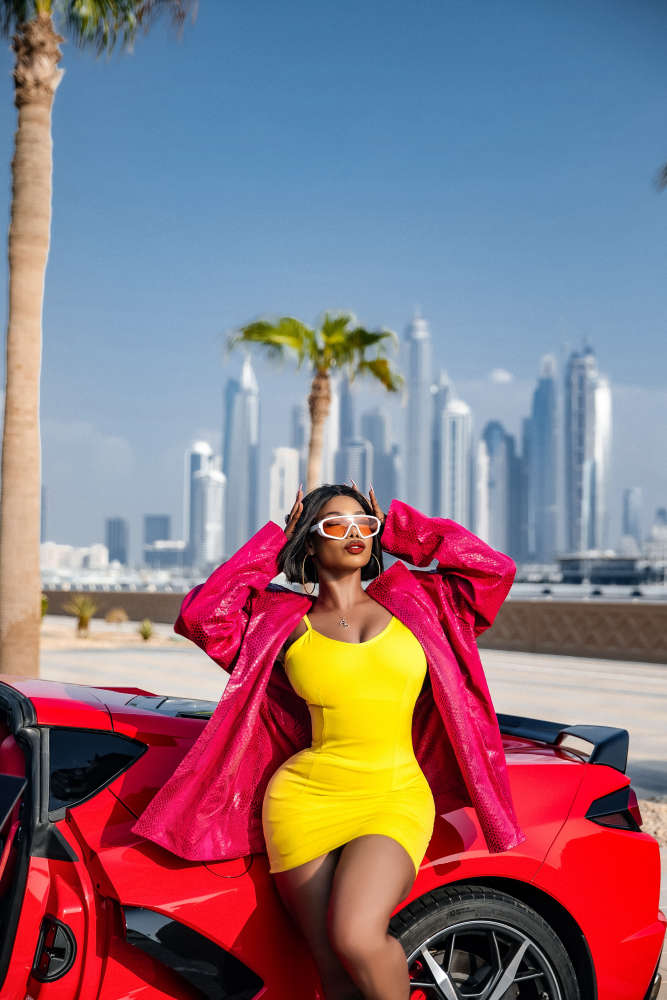 Talk Time with TACHA (T.T.T)
Exclusive time with Tacha, where she picks any trendy topic, dissects and talk about it. Listeners also
calls in and share their views with Tacha on the topic.
CALL ME BABY
A segment where listeners calls Tacha baby in the sweetest and sexiest way and they stand a chance to win N10,000
The JOINT
A segment of the show where Tacha if she has a guest she interviews them, it's just a segment to be happy and feel alive with her listeners and fans.
CHOPPING BOARD
A Segment of the show where Tacha dissects anybody or situation or just anything! But this is where hot takes happens and anybody can collect
CHEERS TO THE FREAKING WEEKEND (closing the SHOW)
Where we have DJ, hype man and dancers in the studios and just have a fun filled Friday for