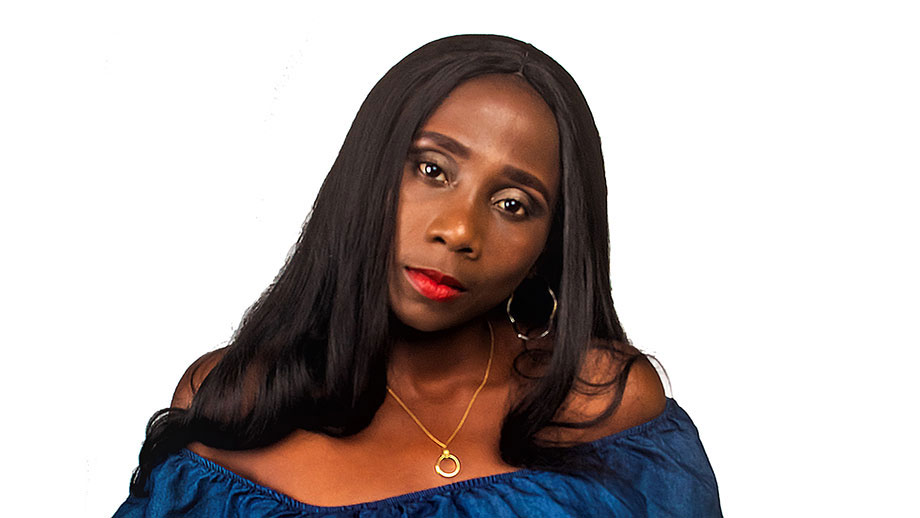 Iso is a broadcast journalist, singer/songwriter, media consultant and research analyst.
Born on the 9th of September at 9PM (yes…999), Isomgboawaji Ruth Ijah grew up loving music so much that she started fiddling with the piano and guitar, listening to the radio and writing songs at a very young age. Fast-forward decades later, Iso boasts of an 13-year experience on air as a radio presenter with 10 years on Cool FM, an EP (Crystal Chandelier) as well as over 100 songs in her repertoire.
Iso attended the University of Port Harcourt where she bagged Bachelor's, Master's and Ph.D. degrees in Communication Studies. She's always been fascinated with the influence music and entertainment has on its young audience which served the basis of her study.
Iso is a champion for equality for all and views life from 'the bigger picture'. Her optimism for life and humanity makes her very personable though a little introverted as she does love her personal space. However, on air she loves to bring the fun and funny, goofy and naughty just to make listeners happy and have a good time.
Iso is currently anchoring the Roadshow on Cool FM Port Harcourt. Her mantra is "with God on my side, I'll be aaaiiight".