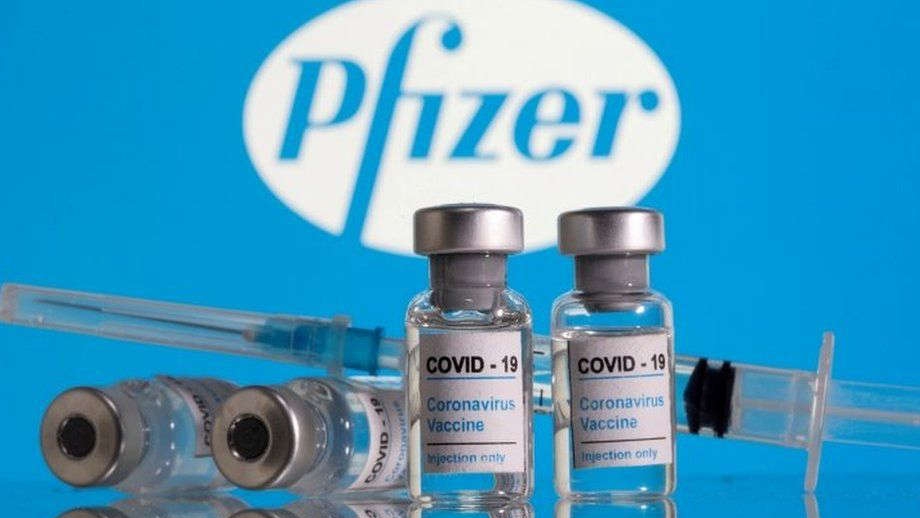 Covid update, and security news
Nigeria is set to receive more than 3.5 million doses of Pfizer vaccine donated by the United States through the Covax Scheme.
The U.S. Mission in Nigeria announced the donation on Thursday in Abuja, stating that the shipment brings the total number of U.S.-bilaterally donated doses to Nigeria to over 7.5 million.
The Mission notes that the U.S. government has, to date, provided 130 million dollars of support to Nigeria's Ministry of Health and Presidential Steering Committee on COVID-19.
The current security situation across the country will be front-and-centre when experts gather this Saturday, October 16 for a security summit at Four Points by Sheraton, Victoria Island.
Speakers such as Professor Remi Sonaiya, Rotimi Sankore and retired Captain Aliyu Umaru Babangida a.k.a. Blade will offer solutions and insights on issues such as terrorism, farmer-herder conflict, banditry, secessionist movement, and so on.
Organisers say the discussion will cover the remote and immediate causes of insecurity in Nigeria.
Attendance will be strictly by pre-registration on our website, www.nigeriainfo.fm