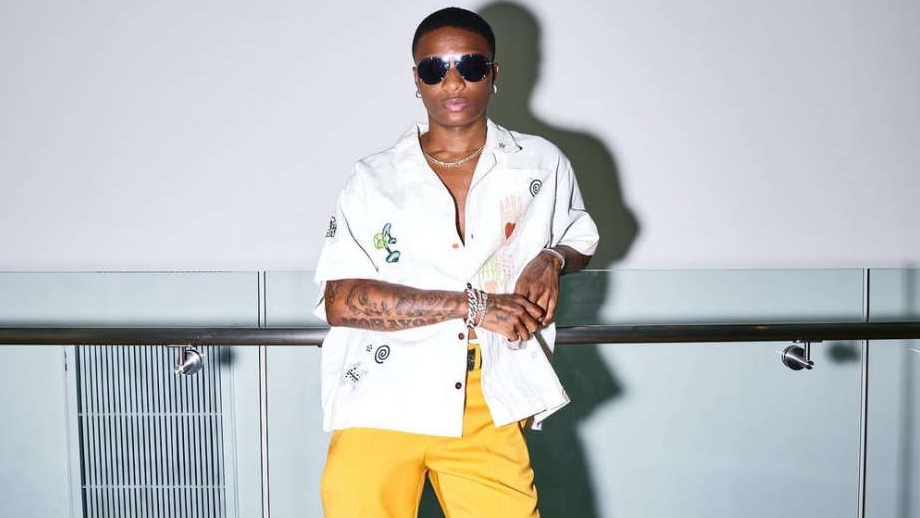 Surprisingly, Grammy Award-winning Nigerian artist, Wizkid a.k.a BigWiz has unfollowed everyone on Instagram.
The Afrobeats global superstar Wizkid has unfollowed everyone on Instagram, checks on BigWiz page by the Cable Lifestyle confirms this.
Fans are still wondering why he unfollowed everyone, although this is sometimes common among celebrities.
What a time be an FC, slightly after unfollowing everyone on Instagram, Wizkid took to his Instagram to tease about a new album "Seiless" just wow!
"New album Seiless" he wrote on his Instagram story.
Wizkid has not revealed any details about the album, just the title.
It is obvious BigWiz got some big appetite for music and album.
New album? After he released his fifth studio album some weeks ago.
The eclectic singer released "More Love Less Ego" on 11th of November 2022, the album serves has the artist's fifth studio album.
Following other successful albums like 'Superstar' (2011), 'Ayo' (2014), 'Sounds From The Side' (2017), and 'Made In Lagos' (2020).
The Made In Lagos album is Wizkid's most successful album commercially, with the album earning him two Grammy nominations.
In a recent interview, Wizkid explained the inspiration behind the album title.
"The phrase 'More Love Less Ego' is part of my life, it is like a progression. The last one was 'Made In Lagos' that is where I'm from," he explains.
"It's just to show you what the world needs actually at this time, right now, at this moment. It's absolutely "More Love and Less Ego".
It's no doubt Wizkid is the poster boy of Afrobeats with all his accomplishment in recent years.