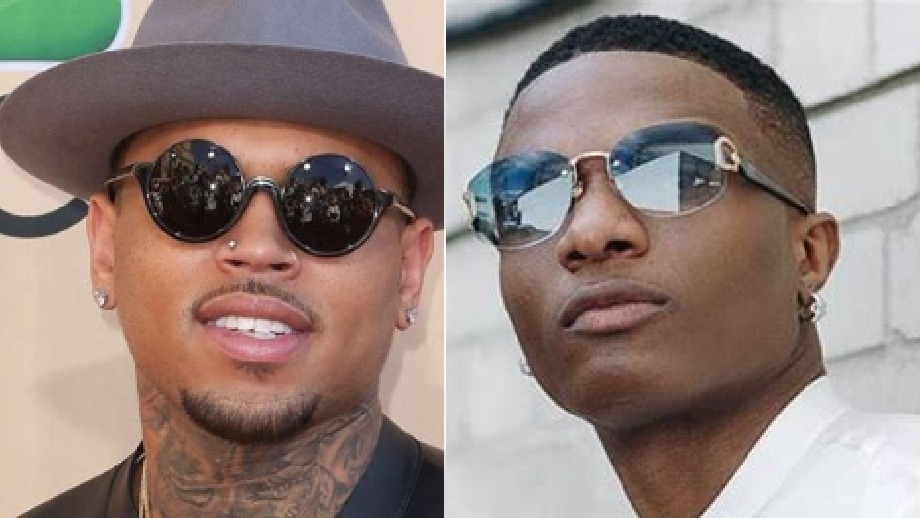 'Call Me Everyday' took the music industry by surprise

Wizkid & Chris Brown's 'Call Me Everyday' is on the charts, and that's something expected from these music heavyweights.
However, it is a big surprise that the song has made it to 27 charts in the world. We believe more is to come.
Take a few minutes to see the full list of all countries where Wizkid and Chris Brown's collaboration 'Call Me Everyday' is currently charting on the Apple Music Charts.
Check out the countries below

Nigeria 2
British Virgin Island 36
Botswana 62
Bermuda 44
Barbados 82
Antigua and Barbuda 72
Anguilla 24
Cape Verde 20
Cayman Islands 49
Cyprus 93
Dominica 27
Gambia 10
Ghana 12
Grenada 28
Guinea Bissau 95
Kenya 11
Mauritius 76
Niger 62
South Africa 65
St. Kitts and Nevis 40
Swaziland 49
Trinidad and Tobago 37
Uganda 6
United Arab Emirates 32
USA 92
UK 93
Zimbabwe 22
The collaboration between Wizkid and Chris Brown titled 'Call Me Everyday' took the music industry by surprise and as far as you can see, the song got more love in Wizkid's home country, Nigeria. Fans are hoping it will soon move up to the #1 spot on the chart.