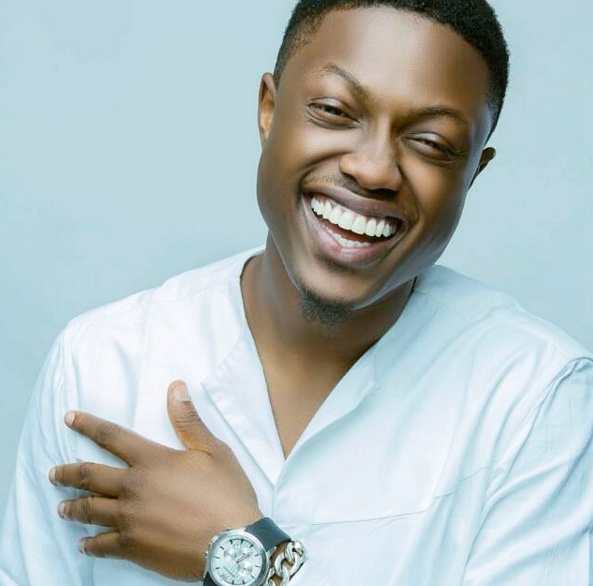 Vector features on the Bet Hip Hop Awards 2020 Political Cypher which highlights the political scene in Africa.
The just concluded BET Hip Hop Awards featured political cypher's, one for African Rappers. It featured P-Kuttah (South Africa), OMG Oumy Gueye (Senegal), Ginger Trill (South Africa), King Kaka (Kenya), Cage One (Angola) and Vector Tha Viper (Nigeria). The rappers highlighted the political situations in their different countries.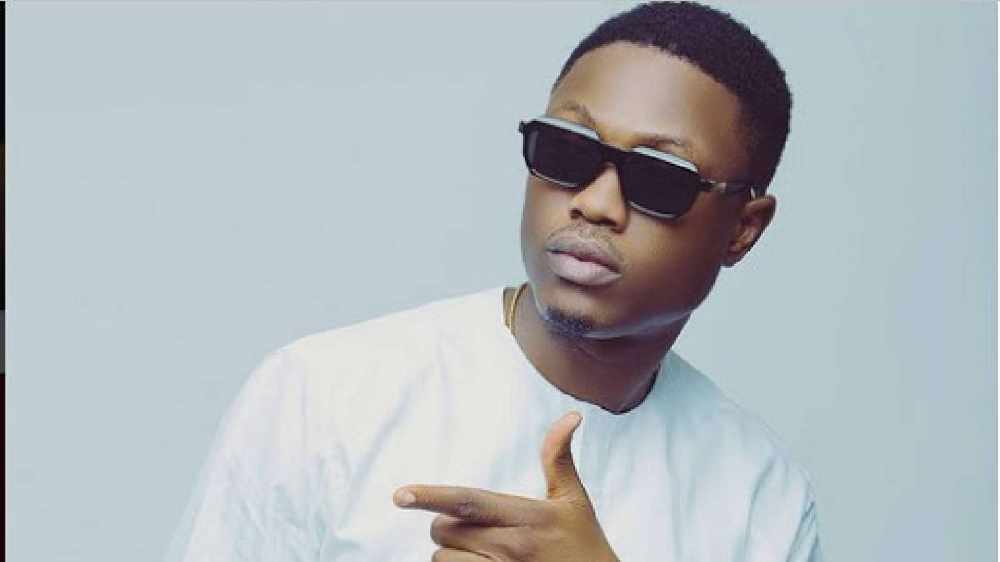 Vector Tha Viper, who was very vocal during the END SARS protests, is the only Nigerian on the cypher. Nigerians have reacted to the cypher saying he nailed it.