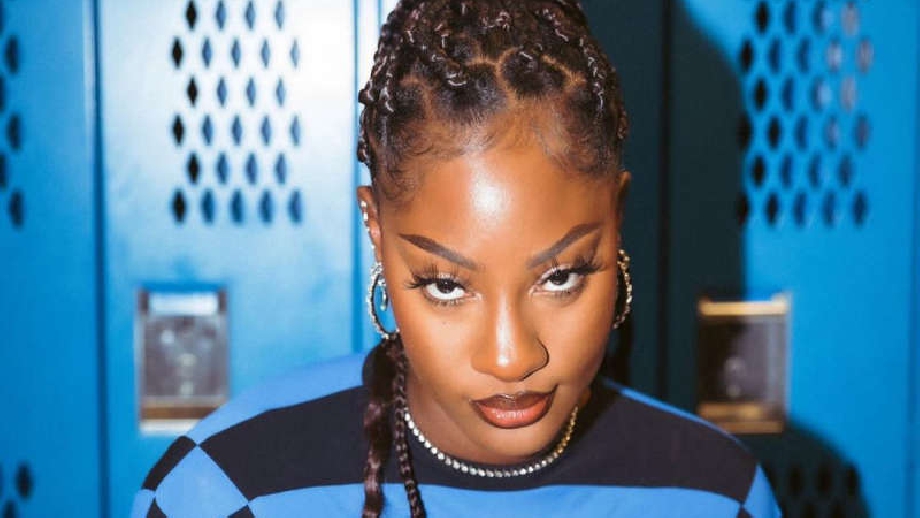 The applause and recognition keep going up for talented Nigerian singer Tems as She bags an Oscar nomination.
The alte singer broke into the global scene with Wizkid's assisted tune "Essence" and she has not looked back since then, working with different American singers and bagging different awards including four Grammy nominations.
Tems becomes the first Nigerian artist to receive an Oscar nomination for her writing contribution to Rihanna's "Lift Me Up" a track that was recorded for the blockbuster movie "Wakanda Forever" and this has spread all over the internet like wildfire.
The Nigerian singer who has worked with Drake, Future, and other foreign artists was nominated under the "Original Songs" category alongside Rihana.
Omo, this is huge for the singer, she's really setting a crazy global pace and standards no wonder every international artist wants to work with her, legendary rapper Snoop Dog made this known in a video.
Tems is certainly not in denial of all the splendid recognition she has been receiving, she flaunted being on the right part in a tweet.
"How you know you tha GOAT is when you attract the all the Goat's.
It doesn't take too long for a GOAT to recognize another GOAT.
But the sheep, they always blind af."- She tweeted