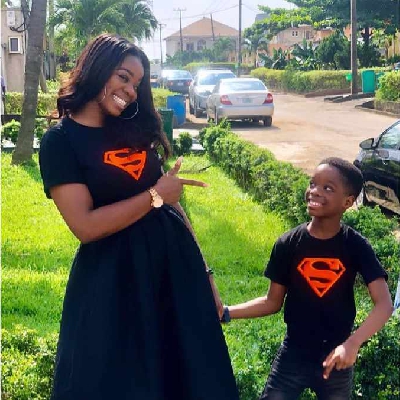 Wizkid's first babymama, Shola warns ladies to stop sending her 9 year old son nudes.
Responding to females sending nudes to her 9 year old son, Wizkid's first baby Mama posted a video on Boluwatife's Instagram, which she later deleted. She said;
"You people should stop it, stop it, because if you don't stop it, I will call you out, screenshot your page , screenshot your nudes and post it on the stories"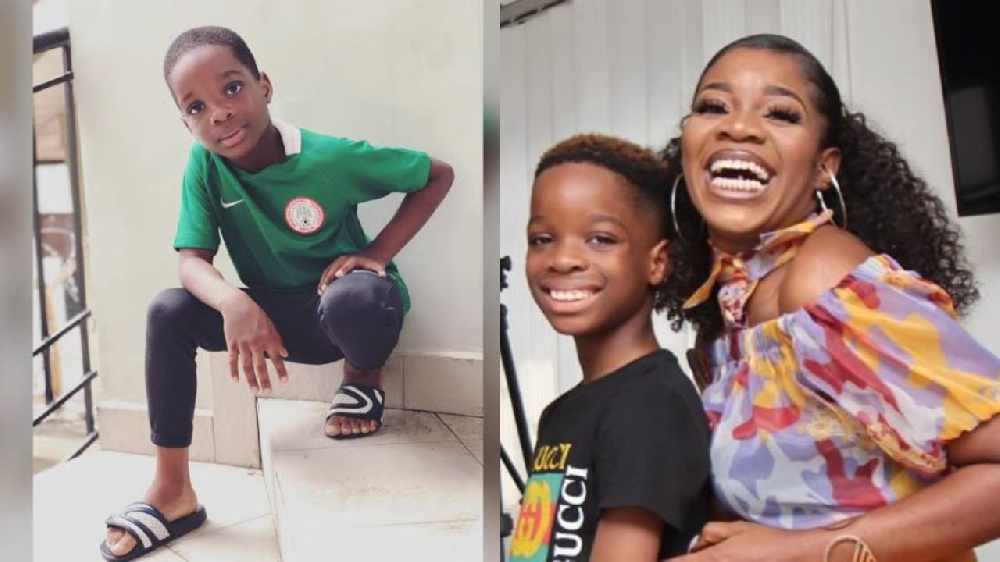 She further stated ;
"Let me help you spread the word so people will see your sexy body. This is the final warning, that's why I used his page to come and warn you. Stop sending my son nudes, he is 9 years old. If you want to shoot your shot, shoot it at people your age."
Boluwatife is Wizkid's first son and the CEO of Czar Czarina, a clothing line for kids.