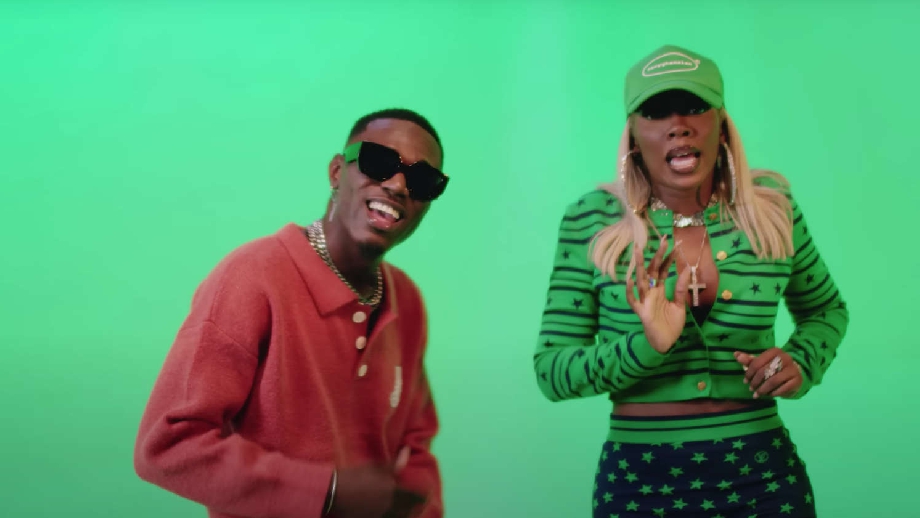 "Who's Your Guy" crooner Spyro, narrates how a popular social media influencer helped him get a remix with legendary Tiwa Savage.
Spyro is enjoying a great start to the year 2023 after he released "Who's Your Guy" an up-tempo jam that resonates with a strong friendship and a viral TikTok song that vastly climbed up various charts across the country.
However, with so much buzz and great numbers, Spyro got Tiwa Savage on the remix, and he explains how famous social media influencer Tunde Ednuut called and asked him the artist he would like to have on the remix, they picked Tiwa Savage, Tunde Ednuut called her up.
"So @mufasatundeednut buzzed me and said to me …your song is Blown and it's time to take it to the next level so who would you wanna have on it ? We went through couple of names and we both landed on @tiwasavage so he called her up and BOOM the rest is history and I must say looking back that I don't regret a bit of that decision…S/O to @mufasatundeednut the baddest plug and to the queen @tiwasavage herself I LOVE YOU ,thank you for being the best GUY so far ❤ #WYG" He wrote on Instagram.