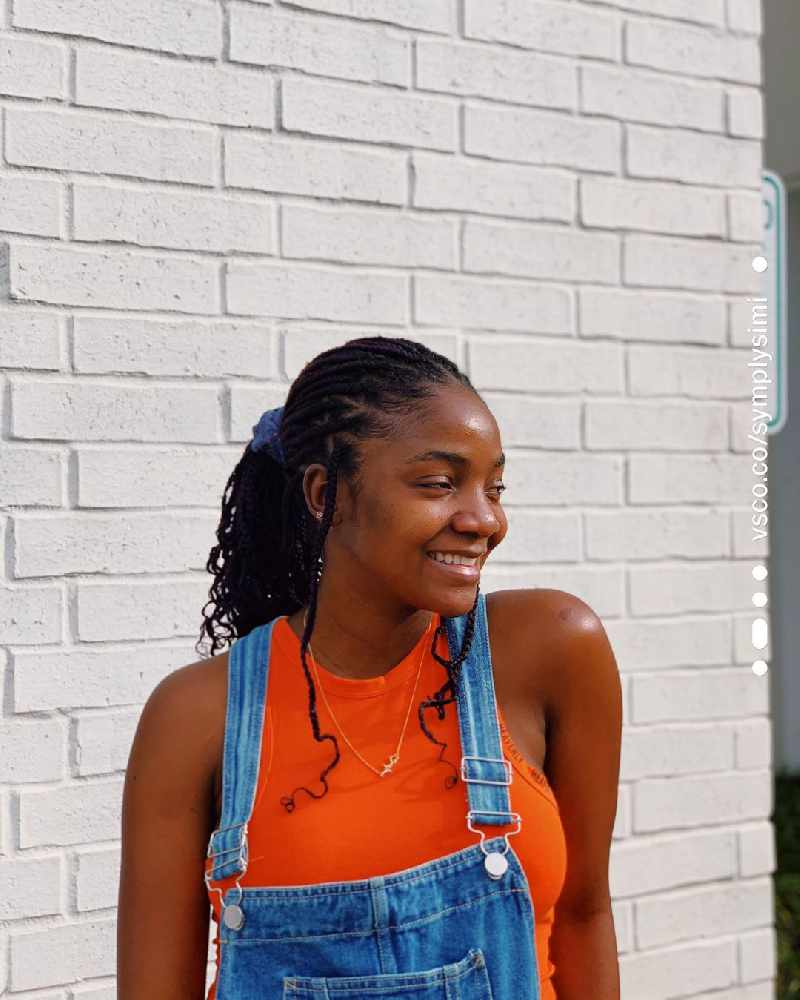 The songstress' ode to soon-to-be moms, and more than recently, the entire nation proved to be the biggest new music during the corona period.
Every-time Simi decides to sing about someone personal, we love it. In fact, every time Simi sings, we love it. Her 2020 solo take "Duduke" sets spotlight on her unborn child (as revealed in the accompanying via via a baby bump), making every sense of the opening lyrics "First let me say to you. I can not wait to see you."
In a fast-paced low-attention span generation where 1-minute social media music challenges take you as viral as landing you a no 1 spot, Simi has two to herself. Her second charting song this year is the Afro-bop duet with charismatic rapper Ladipoe 'Know you'. A conversational melodious hit takes an unusual direction of discussing the setbacks of a new lover—the talking stage, basically, although "Know You" had just enough ingredients for a Tik-Tok hit (It's challenge currently has 2.8 Million views on Tiktok).
Duduke is currently #2 on Apple music charts in Nigeria & Ghana, leading the youtube weekly index in Nigeria at #1 and a combined 26 million hashtag mentions on Tik-Tok--one of the largest in the continent's burgeoning Tik-Tok space.