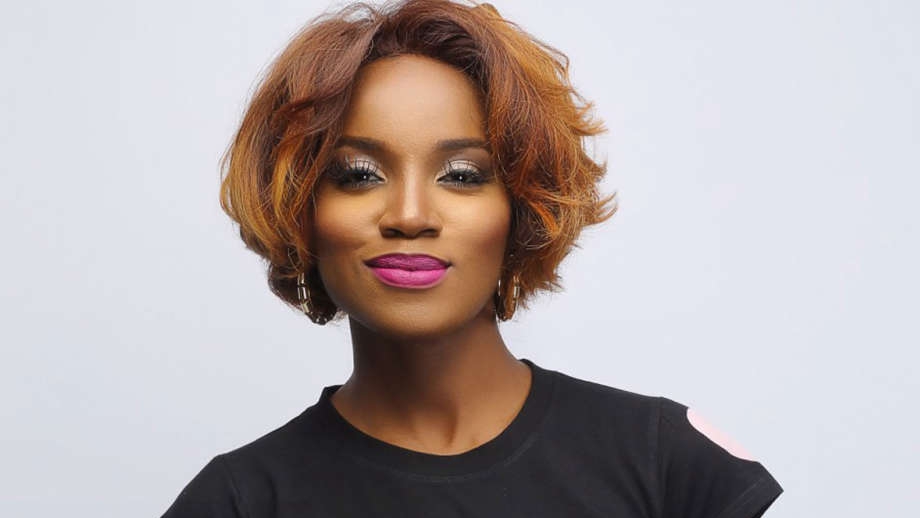 "Today I thought about how much I've put into my forthcoming project… " - Seyi Shay
Nigeria Afrobeats singer, Seyi Shay revealed she had fears regarding her upcoming album.
The singer is no doubt a big icon in the Nigerian music scene. However, this time she's planning to release a new album, she said questions kept coming up in her mind regarding how fans will accept it.
The Jangilova crooner seems to be bothered about her charm capturing music lovers this time around, when the new album drops.
"Today I thought about how much I've put into my forthcoming project… the sacrifice, the tears, the fears, the experiences, the growing pains, the prayers…and like, what if they don't get it? What if they are not ready for my truth? What if it's too raw? Shakes tables? Too candid? What if…"
It may normal for ace artists to think this way sometimes. Rude boy also said he had is negative moments. Like Rudeboy, Seyi Shay quickly overcame the negative thoughts.
"Then I remembered I'm a Big Girl now na!! All those tinz na small tin." Seyi wonders.
She was in a long-standing rivalry with another singer, and it took a different dimension when they exchanged words at a popular salon in Lagos. After settling her rift with her competitor, Queen of Afrobeats, Tiwa Savage, she seems to be in a new league.
Could it be she reflected on the rift, thinking it will affect her music? She didn't say.
However, two weeks ago, both singers appeared to have settled their differences as Tiwa made a post on Instagram and tagged Seyi Shay.
Back to you, our readers; are you a fan of Seyi Shay? Do you think her upcoming album will not be fully accepted by her fans?