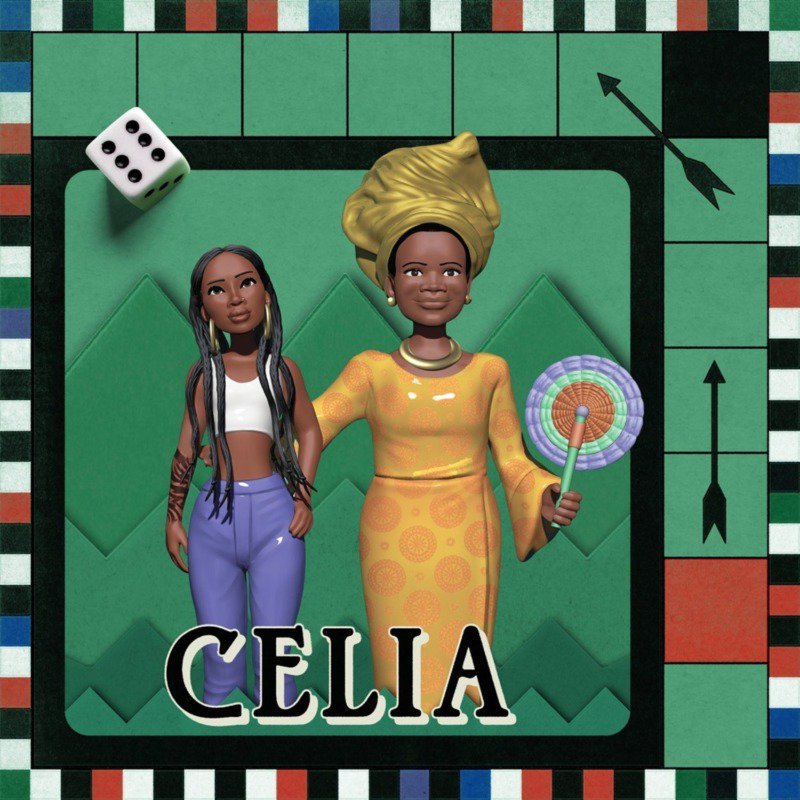 Tiwa shares her experience working with Sam Smith and having Oxlade, Fireboy around while recording "The Celia Album"
Tiwa Savage dropped her first album since she got signed to Universal Music in 2019. The Celia Album dropped on the 27th of August, 2020. Some singles off the album are "Koroba", "Bombay", "Temptation", "Attention".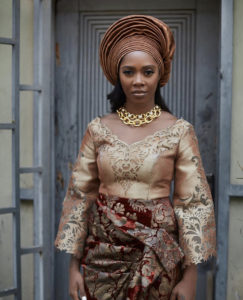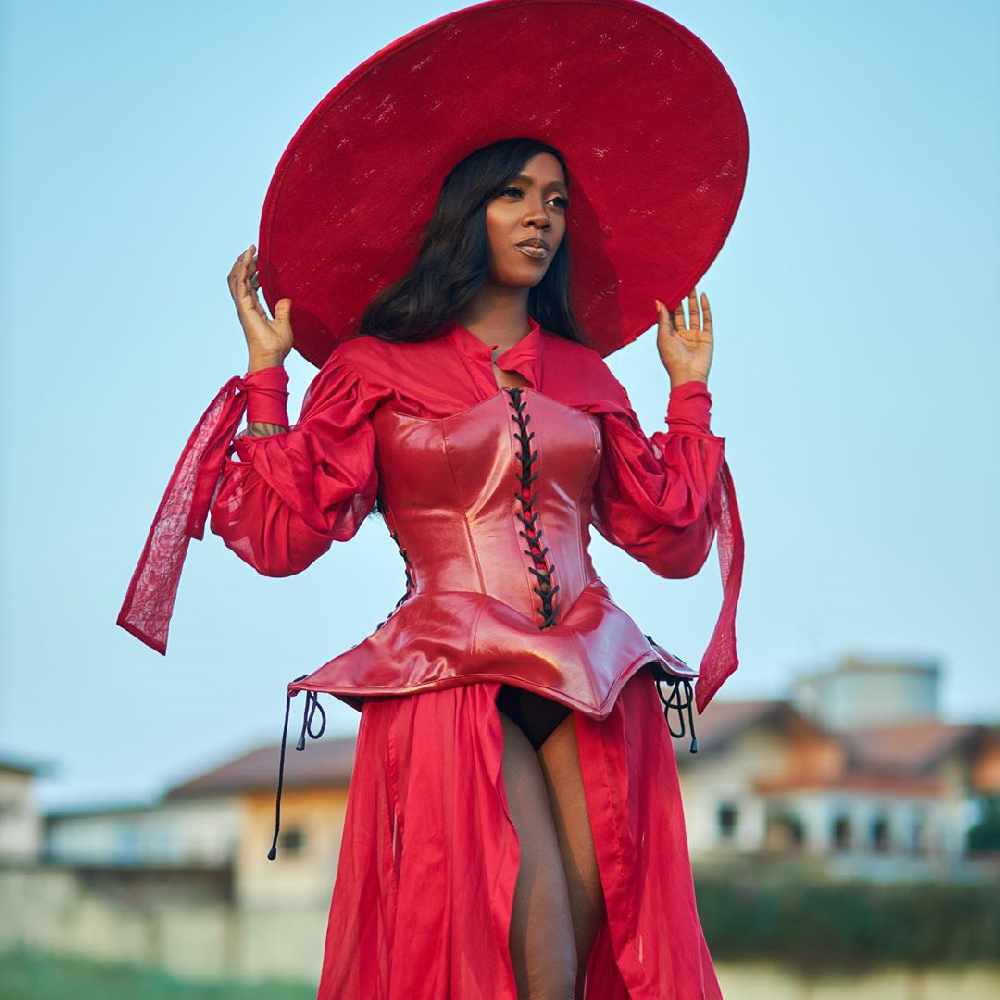 In an interview with Kemi Smallz, she mentioned that working with Sam Smith was great. "It's been great, we haven't met yet....but we will be soon when we shoot the video for Temptation. It's been incredible to have someone like Sam on a record with me, just to even have their voice on a track".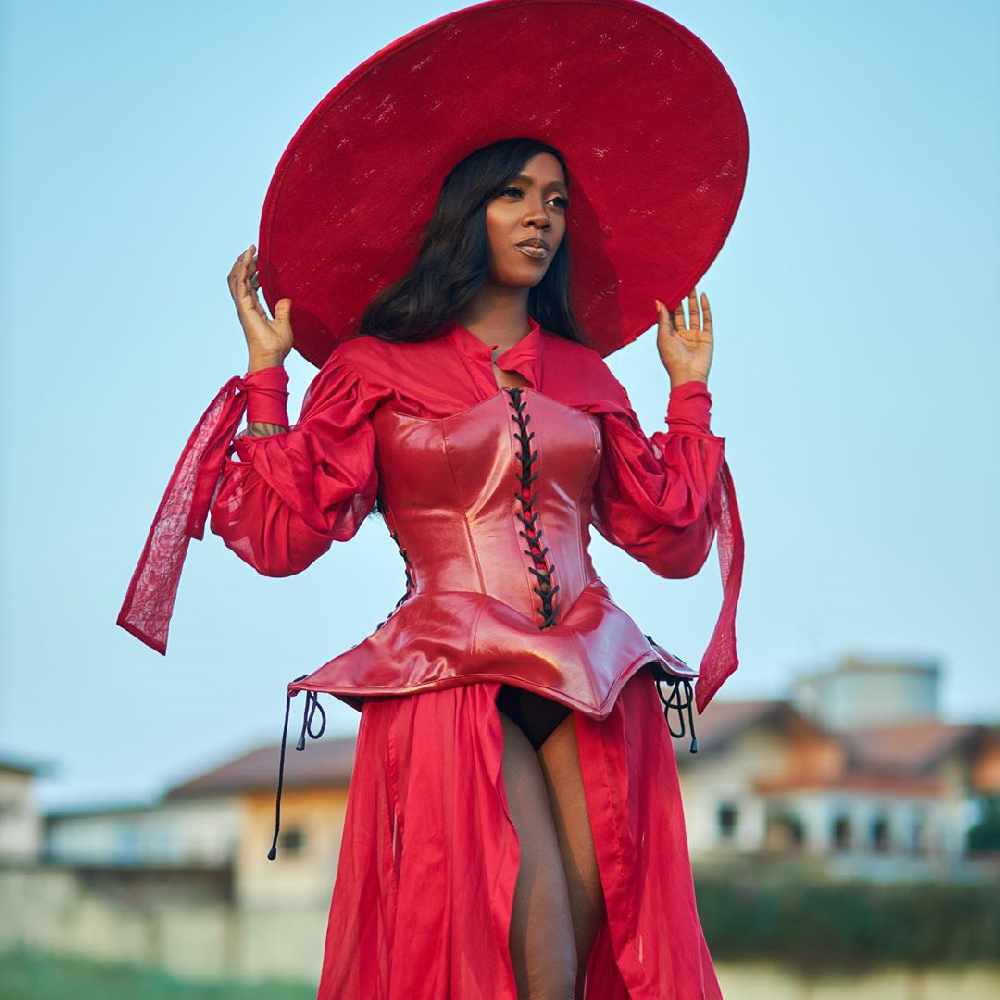 She also spoke on having Oxlade and Fireboy around while recording the album. She said; 'I always just want to be around new people, fresh energy, fresh vibe. I feel like nobody really knows it all and music is spiritual and I always want to create magic with different people................I always want to just reinvent myself and keep growing musically and learning all the time".