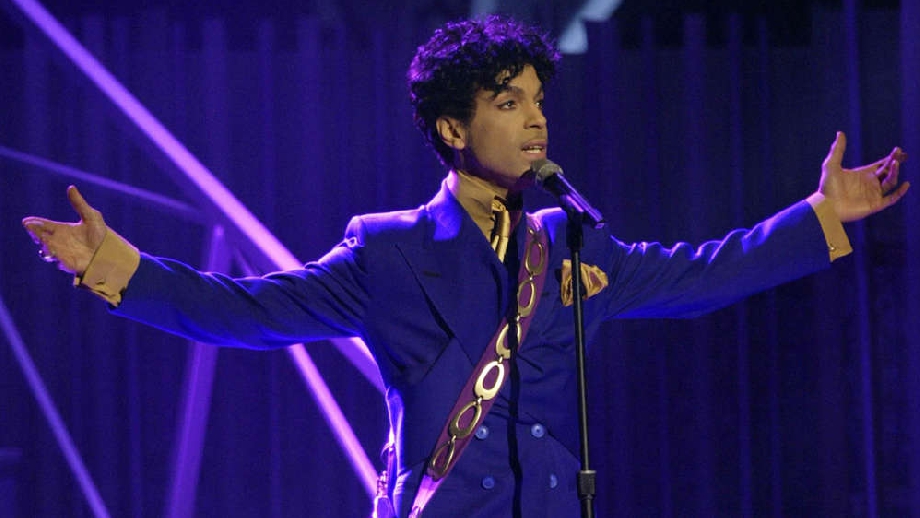 At age 57, he died with no spouse, no children
Five years since Prince died, his estate continues to churn out new music from the prolific artist. But more importantly, he's got a new album - "Welcome 2 America"
In 2010 Prince set out on his "Welcome 2 America" Tour. He delivered a mix of anthems and pop hits drawn from his 39 studio albums.
However, there are songs from the new album "Welcome 2 America" – an album Prince wrote and recorded right before the tour, but then never released or performed in public. The album resists genres, and according to critics, it is somehow suggestive or subversive.
These were part of the songs that went to his vault, and now, five years after Prince's death, administrators of his estate are cracking open the vault.
Prince's longtime keyboardist and musical director Morris Hayes gave CBS correspondent Jon Wertheim a preview of the new Prince music being released and told him that for four decades, Prince worked to a furious beat, releasing an album roughly every year.
Yet most of the music Prince created and recorded was never released. By one estimate 8,000 songs, that's hundreds of albums, never left Paisley Park. Even he did not know what would happen to those collections, according to what those close to him said. But he knew that someday, they could see the light of day.
Morris Hayes said he had never seen anybody that had that much work inside of them like prince. It's just this unending stream of just music.
The Prince Vault is legendary. At age 57, he died with no spouse, no children and, crucially, no will. But family members are in courtroom fights over who owns what in the estate he left behind.
His financial officers have the biggest work to do - sort out the music collection and unlock its value.