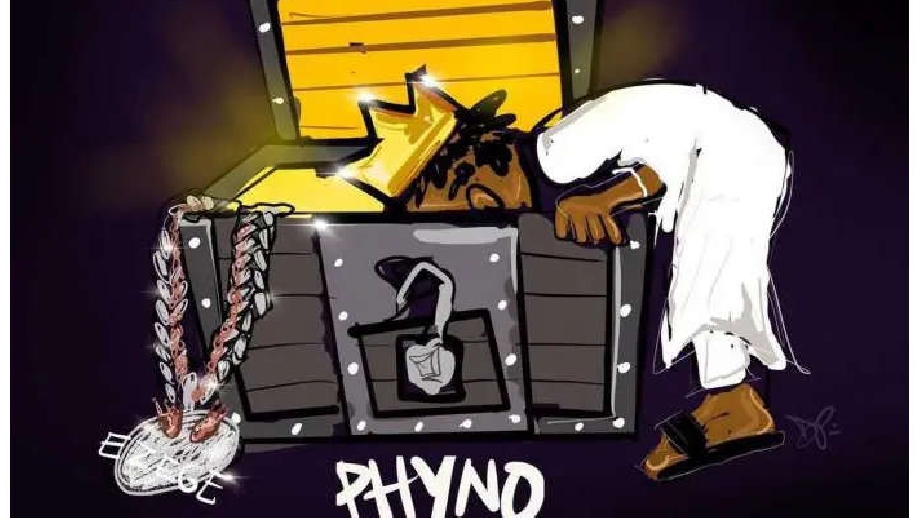 'Something To Live For' is a beautiful cascade of vibes...
Nigerian rapper, Phyno releases his highly anticipated fourth studio album "Something To Live For".
He made the announcement on Instagram with a caption and video snippet that reads: My 4th studio album!!! Something to live for #stlf is out now!!! ENJOY ENJOY ❤️💽
'Stacks', the first single out of this latest album is doing exceedingly well on all platforms at the moment. But, according to Jaguda, "this well-put-together collection of sounds is an echo of the mantra that Africa is home, motherland to all people. Phyno is the infallible storyteller who takes stock of his accomplishments, his vulnerabilities and at the same time, encourages ambition, perseverance in the face of uncertainty and against all odds; a compendium of life's experiences in lyrics that tastefully capture these different emotional textures in all the tracks."
'Something To Live For' arrive with 16 tracks. You can find the tracks in the image below.
Phyno features a wide array of artists on this album, stars such as The Cavemen, Olamide, Peruzzi, Dsmoke, Jay Teazer, Flavour, Jdess, Pappy Kojo, Anjulie, and Bee Pee.
Producers who worked on the album include Chillz, TYMG, Runcheck, Rexxie, Ransomebeatz , Eli, Soularge, Flengy, and Masterkraft.
'Something To Live For' is a beautiful cascade of vibes, with each song showing a different side to the Phyno sound, according to an analyst.
Check out the video snippet below.