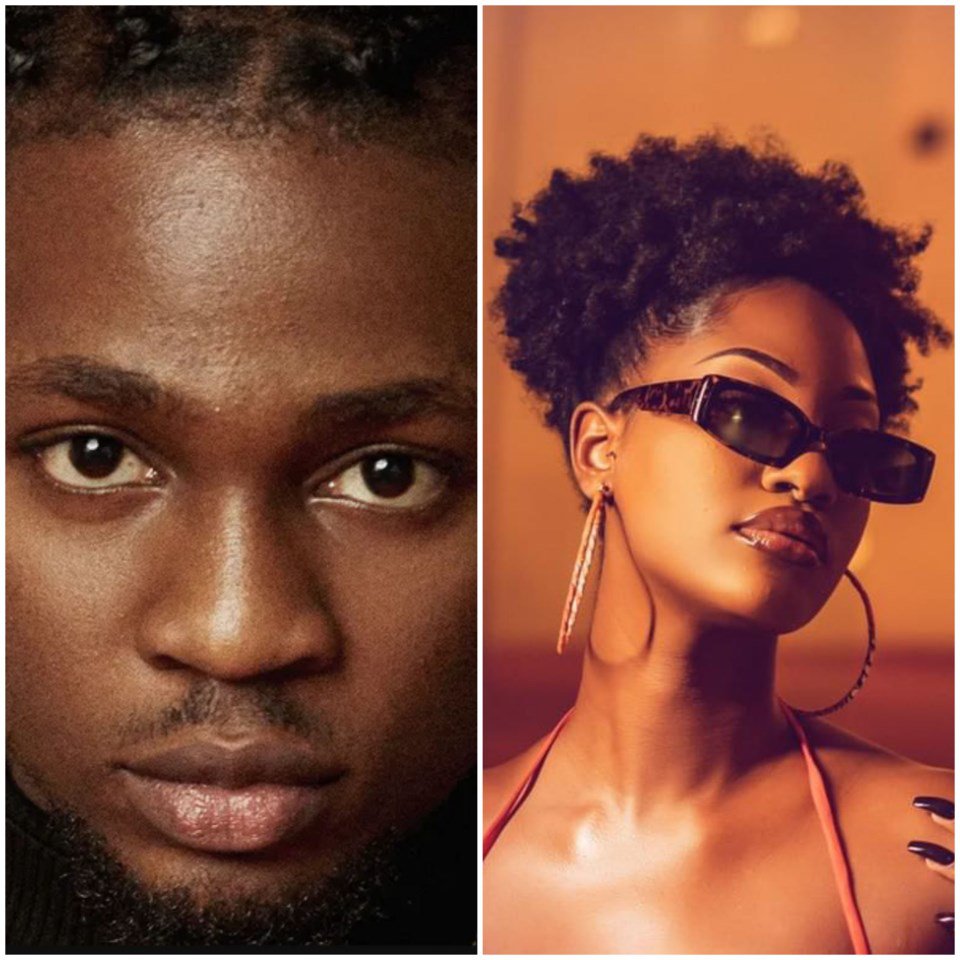 Omah Lay and Tems have been arrested for performing at an unauthorized concert.
On Sunday the 13th of December 2020, news broke on social that Omah Lay and Tems had been arrested in Katwe, Uganda. The Katwe Police through Luk Owoyesigyire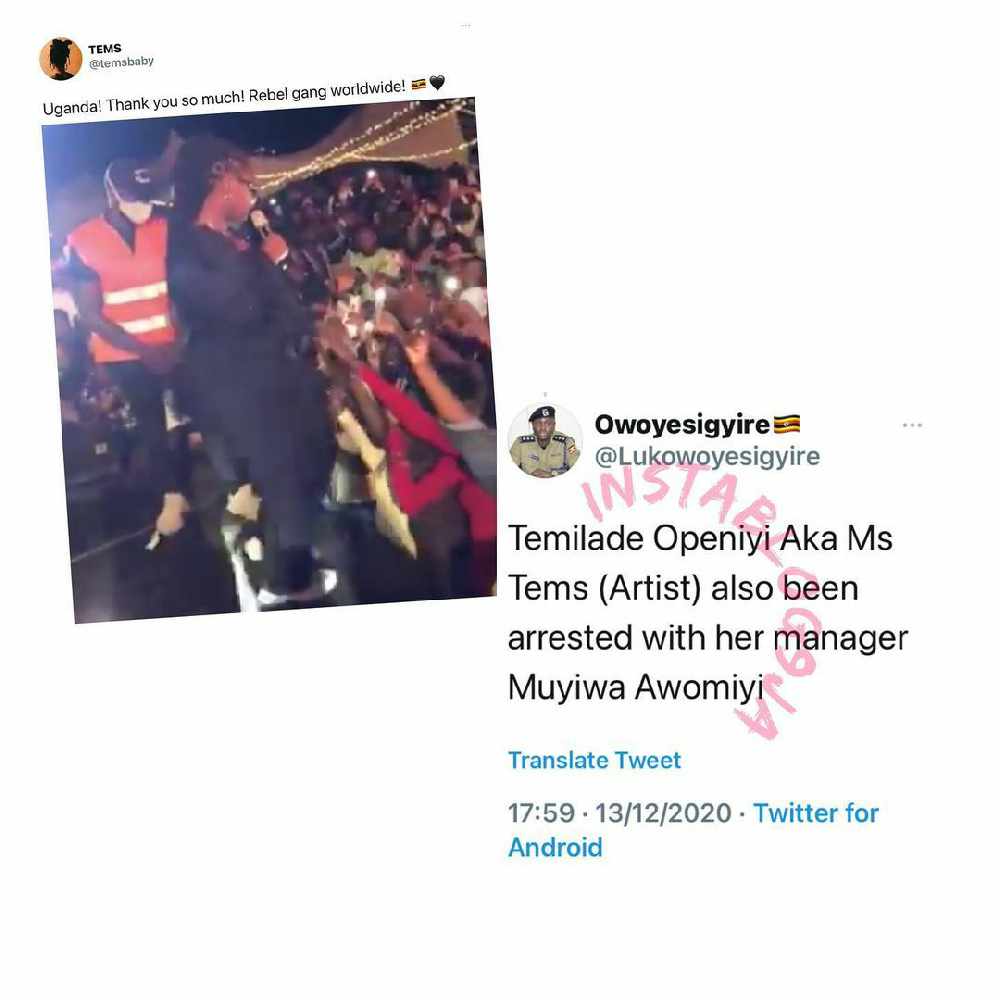 took to their Twitter account to confirm the news.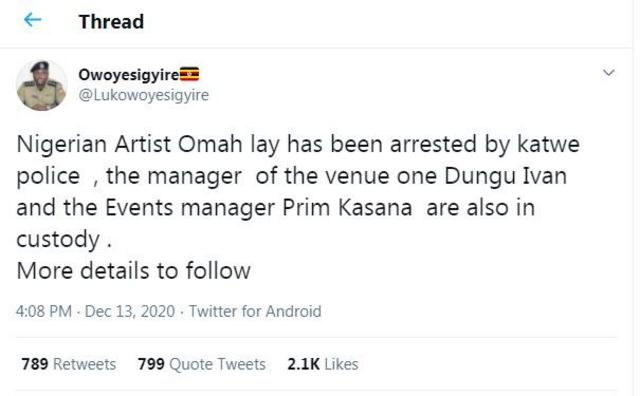 Since the breakout of The Covid19 Pandemic in Uganda, the President directed that all musical concerts be put on hold and that directive still stands. The Ugandan Police said this while also begging citizens to adhere to the Ministry of Health's Covid Guidelines.
On the night of December 12, 2020, Omah Lay and Tems had performed at The Big Brunch, which held at Speke Resort, Wavamunno Rd, Kampala, Uganda. Omah Lay Tems and the organizer of the event were arrested after wards.
Omah took to his Twitter to confirm the incident and assured them he'll be okay.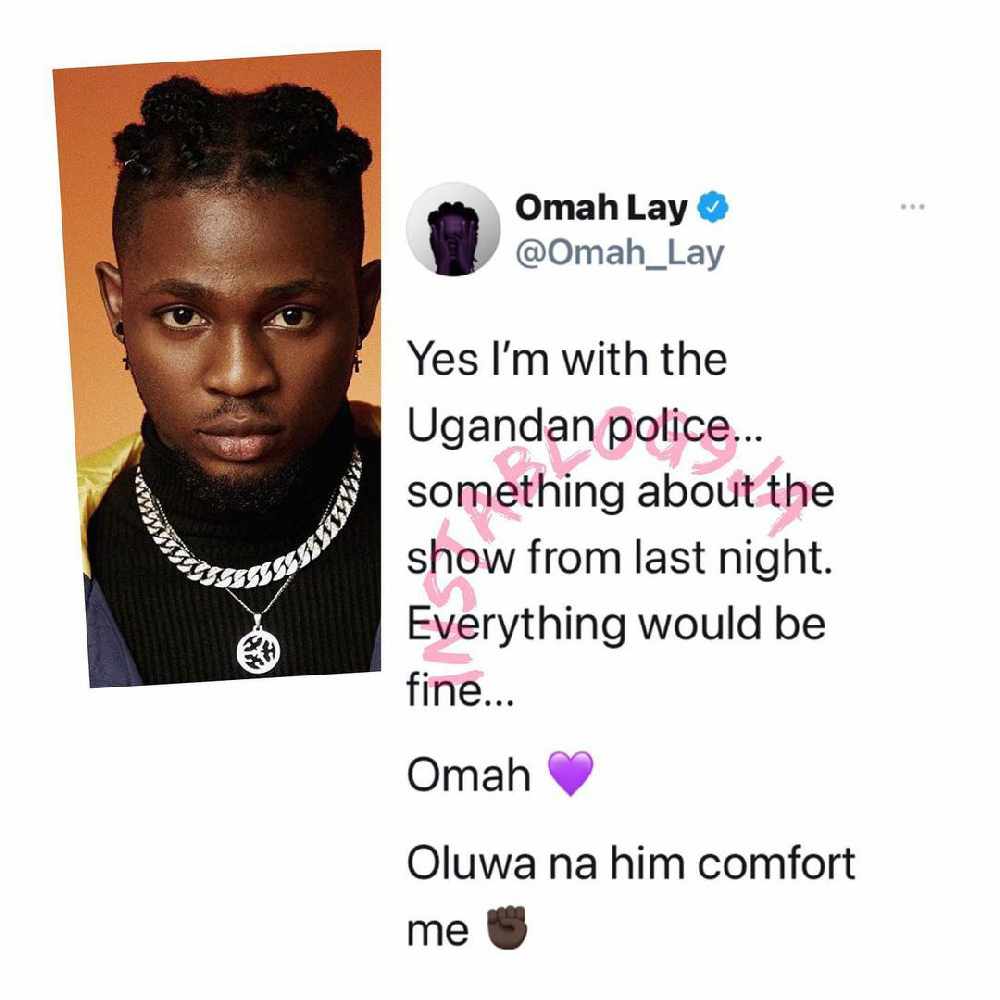 A Ugandan On-Air-Personality - Jokwiz, was live on the Late Morning Show with Taymi B and shared his views on all the recent case of arrest of Nigerian artistes in Uganda.
"Some jealous Ugandan artistes like Bebe Cool were behind Omah Lay & Tems arrest" says Jokwiz
Watch Full Interview below!