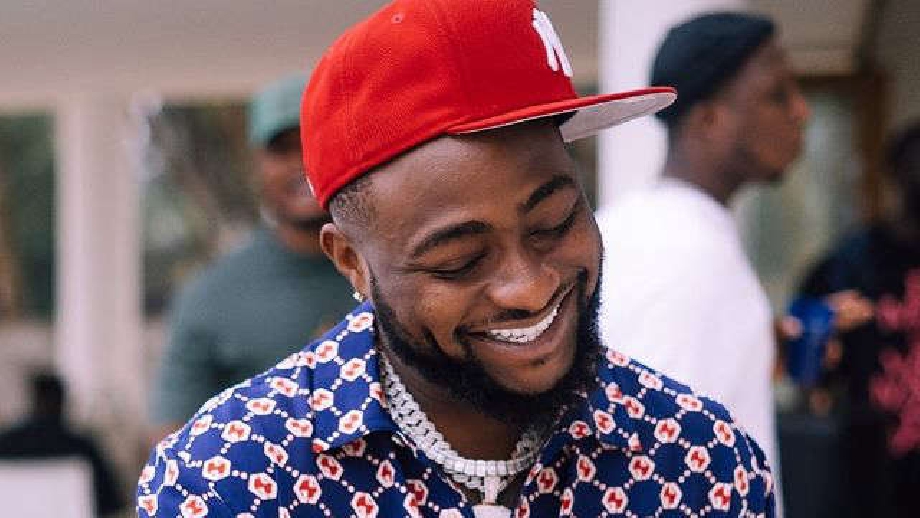 It started from 40m naira to 140m naira...
The story started with blogs stating that Davido has amassed up to 140 million naira from friends in less than two hours.
Here's How Davido Raised 40 Million in Less than Two Hours reads one headline this morning.
By evening, other headlines like TRENDING: Reactions worldwide as Davido garners over N130m in new challenge.
According to one analyst, the DMW boss, Davido knows how to handle publicity when it comes to disturbing social media and search engines has taken to Twitter to ask for financial support from his fans.
Davido started the challenge with the words "I have always been the one supporting people by lifting them, it's time for my people to uplift me too."
Here below are some of his Twitter posts showing how much he has received from friends and well-wishers.