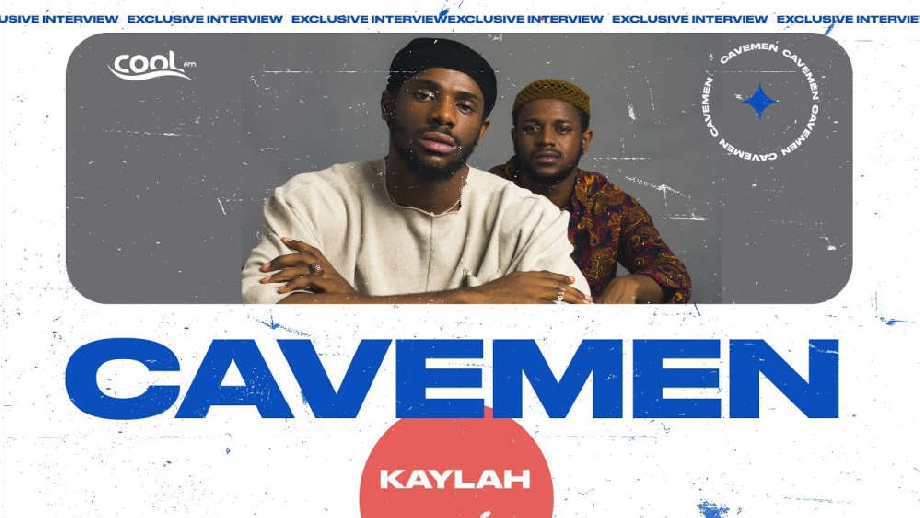 View the album teaser below
Nigerian Highlife duo Cavemen, have shared details to their second album coming later in the month of October 2021.
The new album dubbed "Love and Highlife" was announced via an Instagram video.
The album will be released on the 29th of October, as the duo shared on the teaser posted on Instagram.
Cavemen released their debut album "Roots" in 2020. It was well accepted by fans. Also in July 2021, a single titled 'Selense' was also released by the duo.
The duo is keeping the flames of highlife music alive as pioneers such as Osadebes, Oliver de Coques, and Oriental Brothers have bowed out.
View the teaser below.