Lola Rae on new single, motherhood and new chapter
Lola Rae makes a come back with her new single "Shower Me". In an interview with Taymi B, she says her song "Shower Me" talks about living life. In her words "Live life, chop life, get money"
She also speaks on being a mum, she says its been tough but at the same time a blessing. "There have been times I'll go the studio and I'll have Skye in the studio with me, she's a toddler. She'll be screaming so we can't use that take....it's a lot but it's a blessing as well."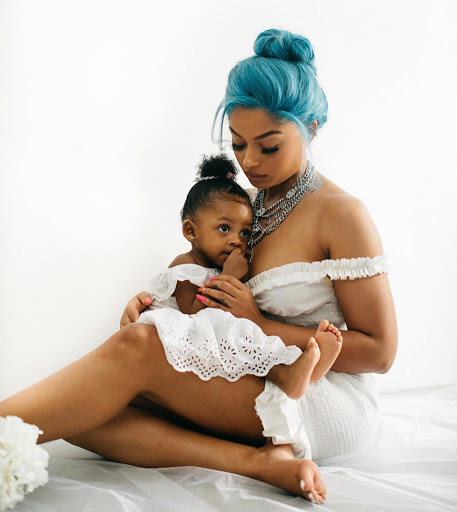 She mentioned that she'll be dropping a few more singles and January next year, she'll drop her EP. She's currently not signed to any record label, but is looking to be signed.