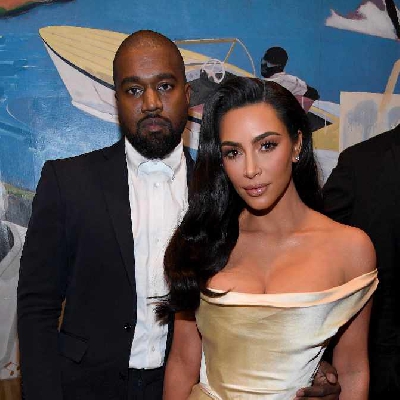 The Era of Kimye maybe over.
Page Six reports that "divorce is imminent" for Kim Kardashian and Kanye West, according to sources close to the celebrity couple. Kim reportedly hired celebrity divorce attorney Laura Wasser to represent her in the proceedings.
"They are keeping it low-key but they are done," a source told Page Six. "Kim has hired Laura Wasser and they are in settlement talks."
Sources claim Kim and Kanye spent time apart over the holiday as they sorted out their separation.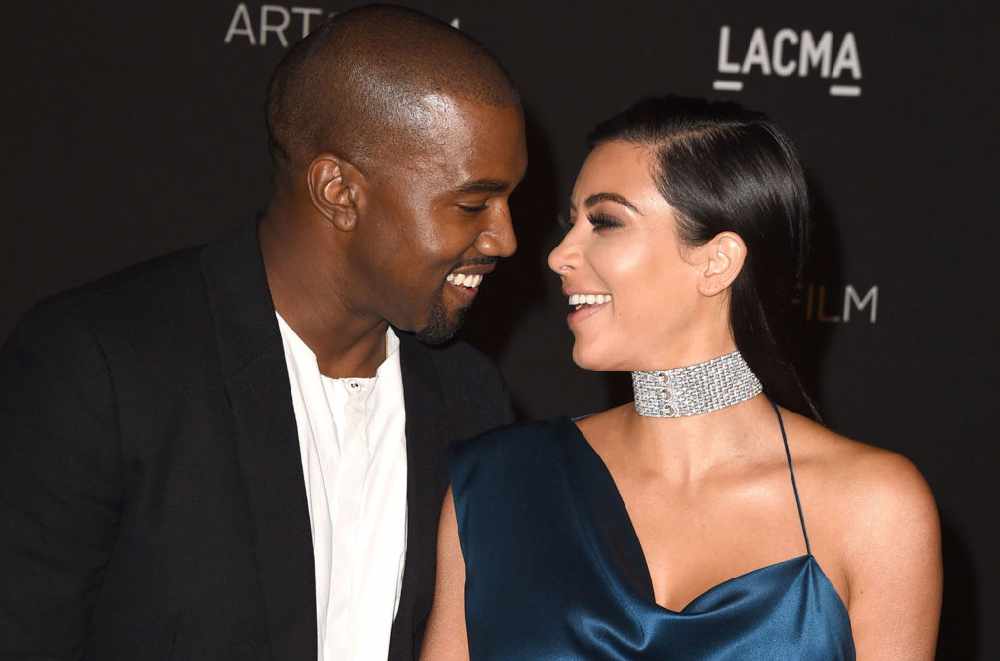 One source told Page Six that the couple's biggest battle during the divorce may be over their infamously minimalist Calabasas home. Kim reportedly owns the land under and around the house, but Kanye owns the building.
"Kim is trying to get Kanye to turn over the Calabasas house to her, because that's where the kids are based and growing up. That is their home," the source said.